Mr. Mazel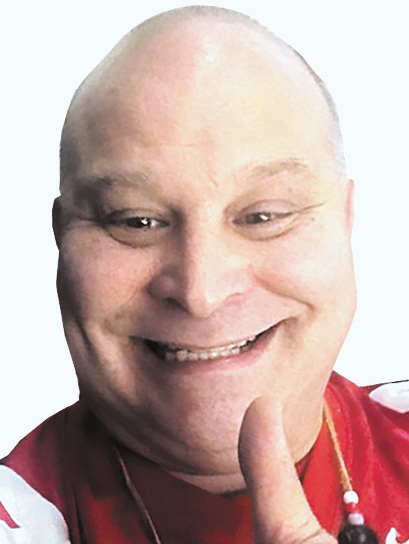 With Scott Halasz, The Dayton Jewish Observer
Jane Novick, now president of the board of the Greater Dayton Volunteer Lawyers Project, was named Barrister of the Month in January by the Dayton Bar Association. The Volunteer Lawyers Project provides opportunities for attorneys to perform pro bono civil legal services to benefit people with limited financial resources. "Access to justice is very important, yet many people are unable to afford legal services," Jane said. "To be president of such an organization in which attorneys provide pro bono services in areas of the law is a real honor."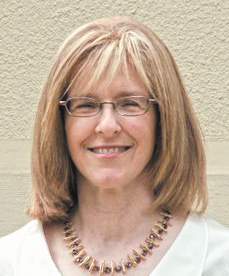 The Barrister of the Month is selected based on distinguished legal work and community involvement. "When I entered law school in my 50s, my goal was to provide legal help to individuals that could not afford an attorney," Jane said. "In particular I wanted to help families of children with special needs. As a parent of an adult child with special needs, I experienced the importance of understanding my daughter's legal rights while she was in the school system. I was fortunate to have the ability and resources to understand her rights and to fight to ensure her rights were protected while she was in school. As an attorney, I now try and do the same for other children. I feel very proud to be able to help my community."
Jane also heads the Montgomery County Juvenile Court's Court Appointed Special Advocates Program. "As the director of the Court Appointed Special Advocates Program in the Montgomery County Juvenile Court, I supervise the training of volunteers that act as guardian ad litem (court-appointed) for abused and neglected children. My volunteers act as advocates for these children to ensure they are protected and that they receive the necessary help to find their forever home, if they are unable to reunite with their parent(s)."
Dr. Gary Fishbein became the first physician in Ohio to use new technology offering a better view and easier access to smaller vessels in the legs for patients with peripheral artery disease. The Pantheris small vessel procedure for an atherectomy, a minimally invasive treatment for PAD, uses a catheter-based device to remove plaque from blood vessels. Gary used the technology at Miami Valley Hospital in September on a patient with diabetes who had previously had multiple procedures on leg arteries.
Steve and Sandy Forsythe placed 24th out of 145 pairs in the American Contract Bridge League International Bridge Tournament held recently in San Francisco.
Send your announcements to scotthalasz1@gmail.com.
To read the complete February 2020 Dayton Jewish Observer, click here.