Mr. Mazel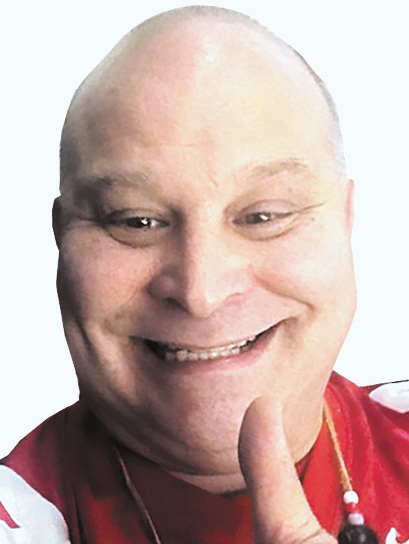 Jeremy Katz, senior director of archives at the William Breman Jewish Heritage Museum in Atlanta, has authored the book, The Jewish Community of Atlanta, in Arcadia Publishing's Images of America Series. A native of Dayton, Jeremy received his bachelor's degree from Ohio State and his master's in archival science from Wright State. He's worked at the Breman since 2013.
Mathew Klickstein is helping area kids learn his trade. The writer and filmmaker is working with local theatre group Dare2Defy and The Hub/Arcade this summer, hosting a free playwriting/performance workshop for kids 10-16. Mathew is leading the group in crowdsourcing the script based on the kids' own lives and personalities. George Orwell's Animal Farm is being used as a thematic and cultural guidepost for the kids. A week of rehearsals will follow the group's scriptwriting process, resulting in two full performances of the work at Downtown Dayton's The Brightside. A Q&A will follow each show during which audience members can ask workshop participants about their process. Performances are planned for 7 p.m., Aug. 10 and 11. The workshop is offered free for the participants.
At the JCC Film Fest Opening Night, held at Dixie Twin Drive-In June 8, longtime Film Fest supporters Gayle Moscowitz and Bernie Rabinowitz announced that they have established the Jane Hochstein JCC Programming Fund in honor of the longtime JCC director, who retires this summer.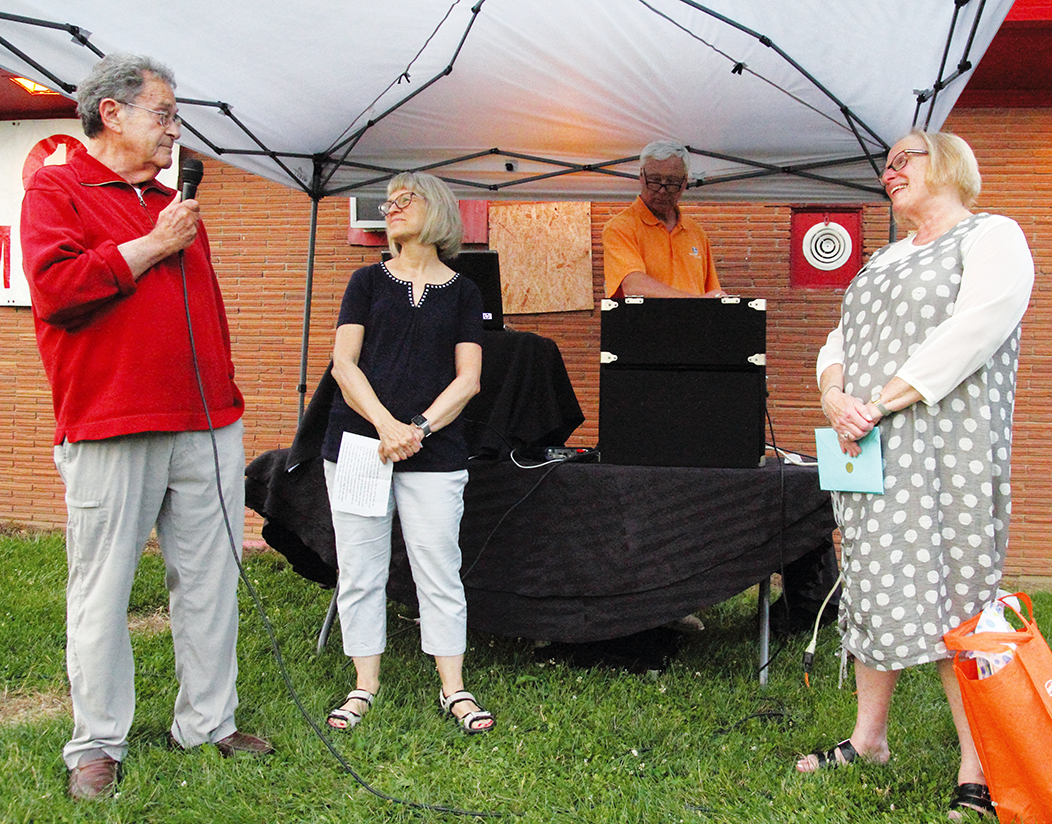 Beth Abraham Synagogue elected Scott Liberman its new president at its annual meeting in May.
Temple Israel elected Linda Novak its new president at its annual meeting, also in May.
Courtney Cummings, Temple Israel's music and program director, has been elected vice president of communications for the Guild of Temple Musicians Board of Directors.
Julian Doninger, son of Sandra and Nick Doninger, was named a first-year scholar-athlete at Kettering Fairmont High School.
Brian Schwenk, grandson of Cicely Nathan, received his master's degree in school administration in May. He will work on science curriculum for Fairfax County Public Schools in Virginia.
Molly Buchanan, daughter of Bonni and Dennis Buchanan, graduated from the University of Dayton with a bachelor's degree in science.
Send your announcements to scotthalasz1@gmail.com.
To read the complete July 2021 Dayton Jewish Observer, click here.