Mr. Mazel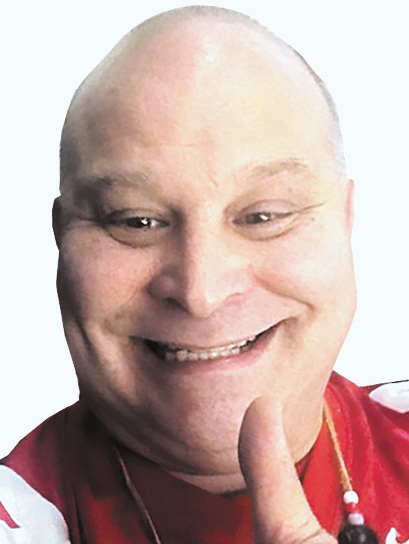 With Scott Halasz, The Dayton Jewish Observer
Neurologist Dr. Joel Vandersluis and the research division of his practice, Neurology Diagnostics, are participating in a clinical trial aimed at combating Alzheimer's. The Trailblazer-Alz trial, conducted by Eli Lilly, has had marked success treating patients with early symptomatic Alzheimer's disease. Treatment is a monoclonal antibody, given intravenously, which attacks the proteins in the brain believed to be responsible. Eli Lilly recently shared preliminary data demonstrating a significant reduction in progression of the disease, Joel said. Participants who received the drug had a 32-percent deceleration in the rate of decline, compared with those who received a placebo, according to The New York Times. In six to 12 months, plaques were gone and stayed gone, Dr. Daniel Skovronsky, the company's chief scientific officer, told the newspaper. "We are excited to be a part of this success," Joel said. "We have been recruiting patients for the Eli Lilly Trailblazer-Alz trial for a few years. Even more so, we are thrilled to continue to recruit for the follow-up Eli Lilly trial, Trailblazer-Alz 2." The Neurology Diagnostics research division also studies Parkinson's disease and Multiple Sclerosis.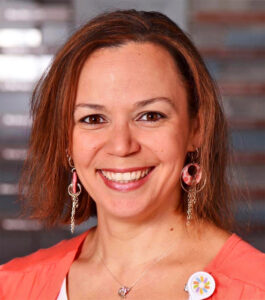 Dr. Miri Lader, a 2014 graduate of the Wright State University Boonshoft School of Medicine, became director of medical student education with the BSOM Department of Pediatrics in January. Miri is a pediatric hospitalist and director of continuing medical education at Dayton Children's Hospital. "I was drawn to the position because the education that I received at BSOM needs to be carried on," Miri said. As director of medical student education, Miri will design, manage, and evaluate the program, as well as communicate expectations of the pediatric clerkship to BSOM students, faculty, staff, and administration. "I would be honored to be considered the link between students and faculty during the pediatric portion of their medical education," Miri said. She said she fell in love with pediatrics while completing rotations at Dayton Children's as a medical student. "Kids are all little miracles, and I wanted to spend my days watching miracles take place," Miri said.
Rabbi Bernard Barsky has received an honorary doctor of divinity degree from Jewish Theological Seminary, marking his 25 years of service in the rabbinate.
Send your announcements to scotthalasz1@gmail.com.
To read the complete February 2021 Dayton Jewish Observer, click here.