The Marvelous Mr. Mazel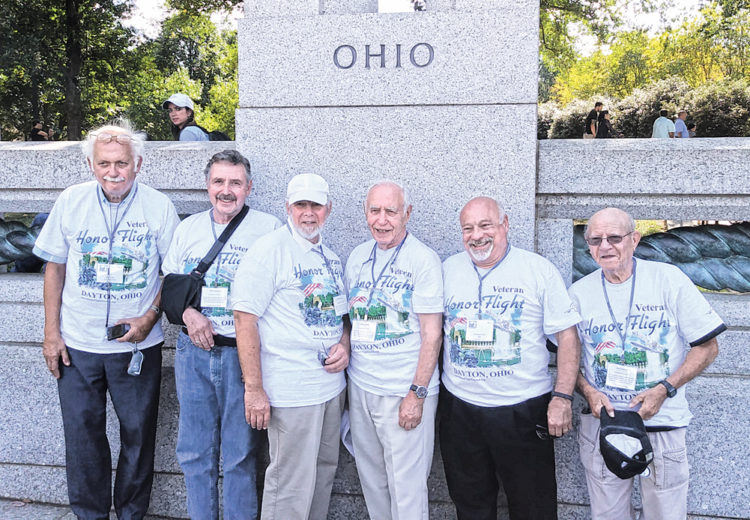 With Scott Halasz, The Dayton Jewish Observer
The volume, Jews in Medieval England: Teaching Representations of the Other, coedited by Miriamne Ara Krummel (English, University of Dayton) and Tison Pugh (English, University of Central Florida) has been named winner of the 2019 Teaching Literature Book Award, an international, juried prize for the best book on teaching literature at the post-secondary level. It's awarded biennially by the faculty in the graduate programs in English at Idaho State University. Jews in Medieval England examines the teaching of Jewishness within the context of medieval England. Members of the award committee praised its presentation of "a range of creative approaches" to help students "grapple with the archaic language and distant cultural norms of the medieval past, while also discerning how the medieval world shaped the intolerance and distrust that led to the Holocaust and continue to this day."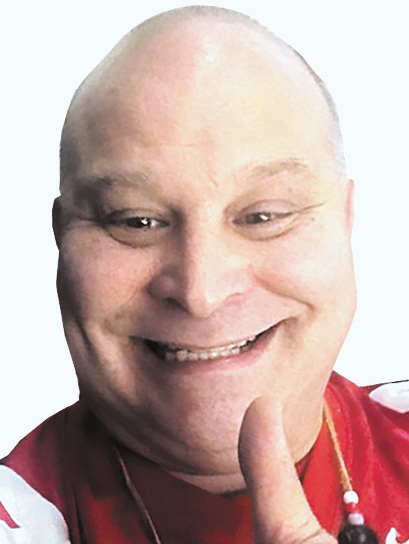 Six members of Dayton Jewish War Veterans Post 587 were among approximately 120 veterans to participate on Honor Flight Dayton's Sept. 7 trip to Washington, D.C.: Bill Fried (Vietnam, Air Force), Al Friedman (Vietnam, Marines), Jerry Kuhr (Vietnam, Army), Steve Markman (Vietnam, Air Force), Alex Pearl, (Vietnam, Army), and Ira Segalewitz (Korea, Army). Joining them on the trip as guardians were Seth Perl and Scott Segalewitz. Guardians assist the veterans to make their trip as comfortable and safe as possible. Honor Flight is a national program that flies veterans of the World War II, Korea, and Vietnam eras to Washington, D.C. to visit national war memorials.
Jamie Pavlofsky and Ellie Peace appear in a video and sing background vocals for Dayton Strong, a song written by Aimee James in response to the Oregon District massacre and other negative events the city has struggled through. Ellie, a student at Hillel Academy, is the daughter of Sara and Gus Stathes. Jamie says she was pleasantly surprised when she landed the part. "I honestly thought nothing of it because I didn't think I fit what (she) needed," Jamie said. "And then…Aimee contacted me directly."
Rebecca Blumer has been accepted to the Isaac and Helaine Heller EIE High School in Israel program. She is now raising funds for the experience through Jewish National Fund's Plant Your Way to Israel program. Formerly NFTY-EIE High, Heller High provides outstanding high school students with the opportunity to spend a semester in Israel under the auspices of the Reform movement. Rebecca is the daughter of Molly and Jeff Blumer.
Felix Garfunkel has received the title of clinical associate professor emeritus with the Wright State University Boonshoft School of Medicine Department of Surgery.
Juliet Glaser, development specialist with the Alzheimer's Association Miami Valley Chapter, is helping plan its Oct. 5 Dayton Walk to End Alzheimer's.
Through Dec. 1, works from the 2019 Max May Memorial Holocaust Art Contest will be on display in the Dayton Art Institute's South Gallery, on the lower level of the museum. The annual competition, sponsored by Renate Frydman and her family in memory of her grandfather Max May, is open to all area students in grades five to 12. It's held under the auspices of the Holocaust Education Committee of the Jewish Federation.
Through Nov. 4, Beth Abraham Synagogue Sisterhood is accepting nominations for its 10th Women of Valor Luncheon, to be held May 6, 2020. The luncheon honors Jewish women across the Miami Valley who have made significant contributions to the Jewish and/or general community. To receive a nomination form, call Beth Abraham at 293-9520.
Send your announcements to scotthalasz1@gmail.com.
To read the complete October 2019 Dayton Jewish Observer, click here.