Beth Jacob Congregation hires part-time resident rabbi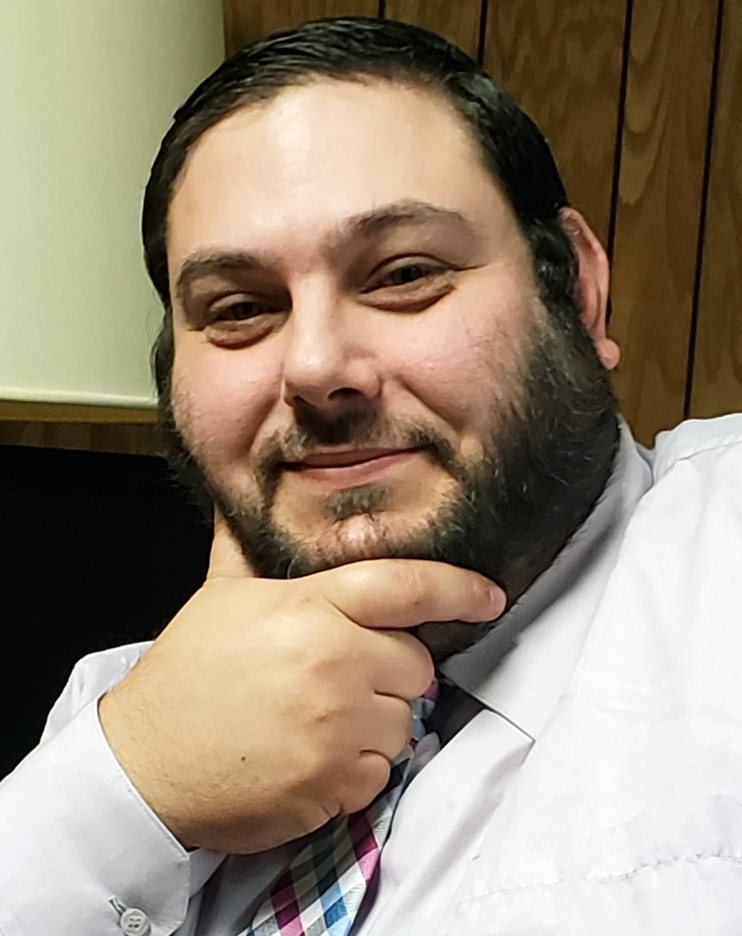 By Marshall Weiss, The Observer
Beth Jacob Congregation announced Oct. 11 that it has hired Rabbi Leibel Agar on a part-time basis, and that he and his wife, Anita, moved to Dayton earlier that week.
A native of Albany, N.Y., Agar arrived here from Staten Island, N.Y. for a one-year contract with Beth Jacob, located in Harrison Township.
He tells The Observer he received his Orthodox rabbinic ordination from Yeshivat Shomrei Tzedek in England under the auspices of Rabbi Yitzchak Aldman.
"I did the study here (in the United States), and they did a webinar conference for the exam," Agar says.
While studying for his rabbinic ordination, Agar served as religious and spiritual coordinator for the Lincoln Park Jewish Center in Yonkers, N.Y.
Agar is leading Yom Tov and weekly Shabbat services at Beth Jacob, and hopes to bring back a daily minyan, "if we find people that want to come."
He says the congregation's services will continue to be led only by men, and with egalitarian seating.
Beth Jacob eliminated gender-separated seating for its otherwise Orthodox worship services in 1974.
Agar's wife is a licensed preschool teacher.
"She likes working with children. Hopefully we can have a junior congregation eventually, a teen minyan, if we get enough kids," he says.
The rabbi's first program for the community will be a barbecue at 5:30 p.m., Monday, Oct. 21, toward the end of Shemini Atzeret to welcome in Simchat Torah, with him at the grill.
"We have plans for events throughout the year that we're trying to get off the ground so that we can have a fully functioning community to be a part of the Dayton community again."
To read the complete November 2019 Dayton Jewish Observer, click here.