Folk songs, funny stories for JCC cultural series opener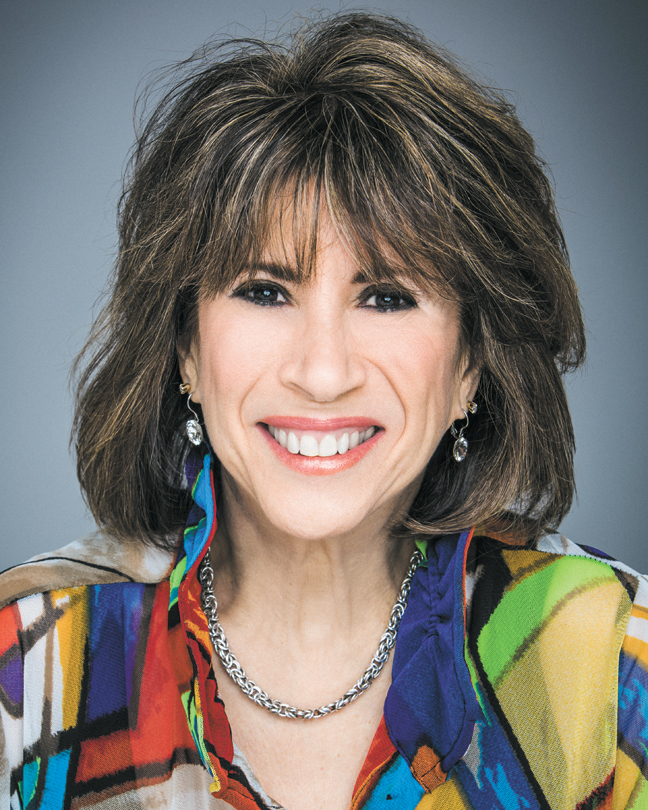 By Masada Siegel, Special To The Dayton Jewish Observer
"My whole life has been about music and storytelling," Sally Fingerett says. "As a child, I believe they called it lying. Now it's called being imaginative and creative."
Songwriter and performer Sally Fingerett opens the JCC Cultural Arts and Book Series with her one-woman show, The Mental Yentl Revue, Oct. 24 at Wiley's Comedy Club in the Oregon District.
The show debuted at Oy!hoo, The New York Jewish Music and Heritage Festival. She recently translated her stand-up into a sit-down experience for readers with her book, The Mental Yentl, Stories from a Lifelong Student of Crazy, featuring her hilarious personal narratives.
In Dayton, she'll perform songs from her double disc anthology, along with readings from her comedy collection of essays.
Fingerett has performed on over 800 stages around the United States, released 14 CDs, written music for theatre, television, and film, and contributed songs to 15 various compilation recordings.
She was the 1990 Kerrville New Folk Award Winner for songwriting. Folk legends Peter, Paul and Mary recorded her composition, Home Is Where the Heart Is for their 1995 LifeLines CD/PBS special, and the song was published in Contemporary Cabaret, a song book in which her music stands shoulder to shoulder with Stephen Sondheim and Andrew Lloyd Webber.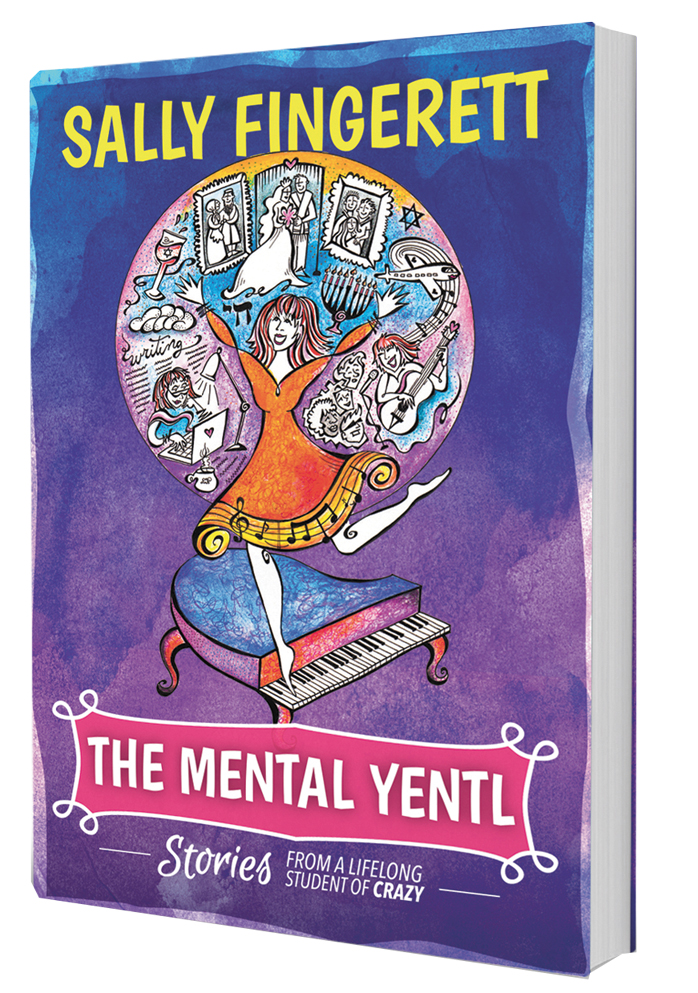 Fingerett has performed for the Putumayo Songwriter Festival at New York's Carnegie Hall, and has been a featured musical guest on Michael Feldman's Whad'Ya Know, NPR's Mountain Stage, and CBS Sunday Morning.
Singing for radio and TV, she has been the voice for Butterfinger, Hallmark, Sears, and A Star for Jeremy. As an actress, Fingerett performed with the national touring company of The Vagina Monologues.
She's also a founding member of the musical comedy group, The Four Bitchin' Babes.
Based in Columbus, Fingerett is a mother of three children. Throughout her career, she keeps evolving and coming up with creative ways to communicate and engage audiences around the country with her wit and humor.
She got started playing the piano, making up words and stories. "It has been the constant in my life," she says. "I started when I was 6, and it's controlled me since. I've been doing it my whole life, while balancing my job as a nice Jewish girl, a good Jewish mother, a designated daughter, and a so-so first wife. I got the wife thing down however with my second marriage! I never needed to be famous, I always just wanted a job doing what I enjoyed."
Performing in the age of social media comes with plenty of people's opinions, but that only motivates Fingerett even more.
Her main goals while on stage are, "Don't trip, don't swear, make sure I've flossed before smiling to the crowd, try not to get offended when the poor man who was dragged to the show by his wife falls asleep in the fifth row, 'cause we performers can see up to the sixth row, as a rule."
The JCC Cultural Arts & Book Series opens with Sally Fingerett performing The Mental Yentl Revue at 7 p.m., Thursday, Oct. 24 at Wiley's Comedy Club, 101 Pine St., Dayton. Tickets are $12 in advance, $18 at the door and are available at jewishdayton.org, by calling 610-1555, or the evening of the event.
To read the complete October 2019 Dayton Jewish Observer, click here.