Springfield temple partners on interfaith lecture series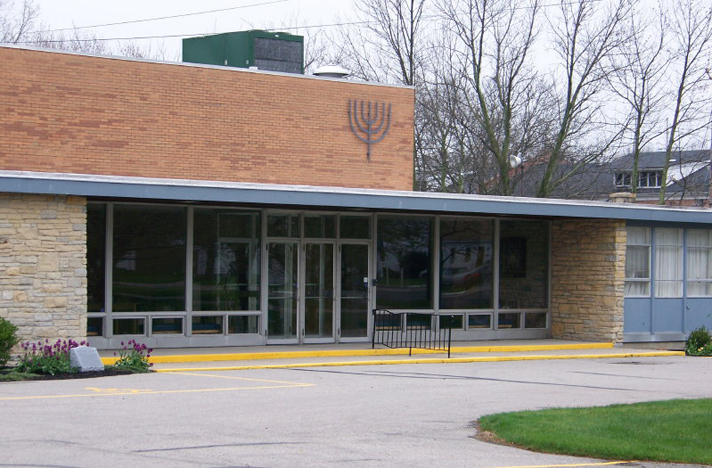 In collaboration with Christ Episcopal Church, High Street United Methodist Church, and Wittenberg Campus Ministry, Temple Sholom in Springfield will host three talks by Dr. Julie Galambush, associate professor emerita of religious studies at the College of William and Mary, April 30 and May 1.
Galambush is the author of The Reluctant Parting: How the New Testament's Jewish Writers Created a Christian Book. She received her Ph.D. in Old Testament studies from Emory University and her master of divinity degree from Yale Divinity School.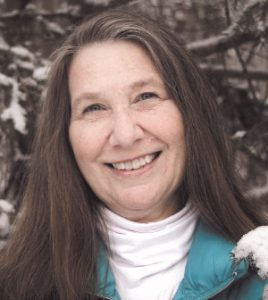 The series, titled Scripture And Faith: Toward A Better Understanding, begins at 7:30 p.m. Tuesday, April 30 with Luke-Acts and the Creation of Christianity.
At noon Wednesday, May 1, Galambush will lead a lunch and learn, The Texture of an Interfaith Life; she'll share reflections about her journey from an ordained American Baptist minister to her conversion to Judaism.
Over lunch, she'll talk about how a professor of critical biblical scholarship can also be a person of faith.
Lunch is free but reservations are required to the temple office, 937-399-1231.
Galambush will conclude the series at 7:30 p.m. with Hidden Truths: Why Translators Intentionally Mistranslate the Bible.
Temple Sholom is located at 2424 N. Limestone St., Springfield.
To read the complete May 2019 Dayton Jewish Observer, click here.