Temple Sholom Kosher wine tasting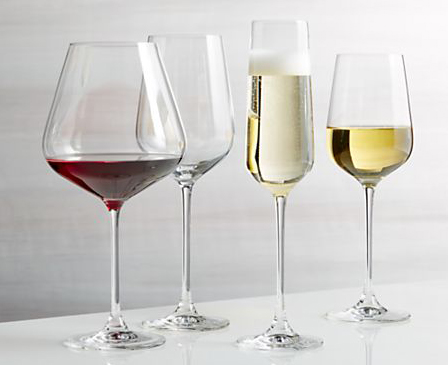 Temple Sholom in Springfield will host its Sixth Annual Wine Tasting Evening, Saturday, March 14, 5-7 p.m., featuring six Israeli kosher wines and paired appetizers.
The cost is $30 per person and is limited to 75 paid reservations. Temple Sholom is located at 2424 N. Limestone St., Springfield. R.S.V.P. to Mary Jo and Adam Leventhal, 937-284-8027.
To read the complete March 2020 Dayton Jewish Observer, click here.