'GI Jews' focus of Ryterband Symposium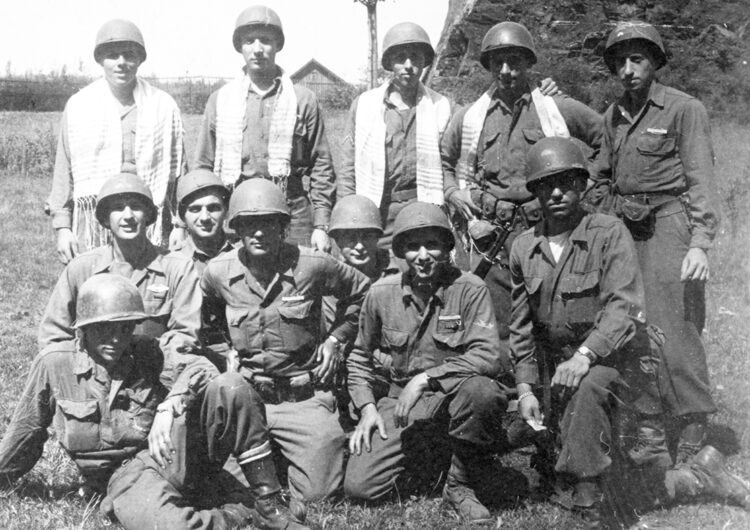 Deborah Dash Moore, professor of history and former director of the Frankel Center for Judaic Studies at the University of Michigan, will present the lecture, GI Jews: How World War II Transformed American Jews, for the 42nd Ryterband Symposium in Judaic Studies, 7 p.m., Thursday, March 31 at Wright State University.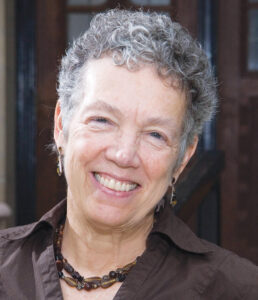 Moore is the author of GI Jews: How World War II Transformed a Generation and served as senior historical advisor for the PBS documentary, GI Jews: Jewish Americans in World War II.
The Ryterband Symposium is co-sponsored by the University of Dayton, United Theological Seminary, and Wright State University.
The symposium is free and open to the public and will be held at the Student Union, 163 A-B. Free parking is available in Lot 2 across from the Student Union. The lecture will also be livesteamed at wright.edu/streaming.
To read the complete April 2022 Dayton Jewish Observer, click here.