Mazel Tov!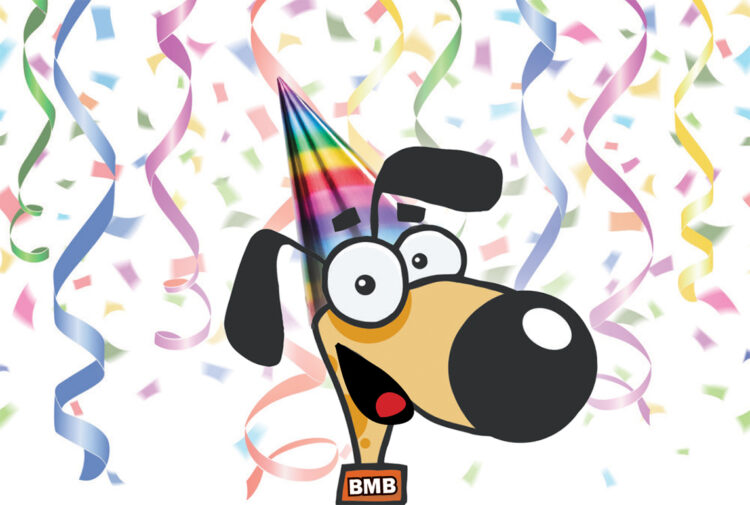 with Bark Mitzvah Boy, The Dayton Jewish Observer
The Dayton connection continues on for the U.S. Central Consortium of Partnership2Gether, with former Daytonian Bracha (Beth) Zuriel's retirement as its director and the announcement of Marcy Paul as her successor. Bracha, who lives in Ma'ale Adumim in the West Bank, is the daughter of the late Helen and Charles Abramovitz, longtime Daytonians. She has also served as the Jewish Federation of Greater Dayton's representative in Israel. For the past two years, Marcy has served as director of the Jewish Federation's Jewish Community Relations Council. Prior to her arrival in Dayton, Marcy was an active volunteer with P2G in Fort Worth, Texas, where she was an assistant professor with the University of North Texas Health Science Center. Until the Federation hires a new JCRC director, Marcy will remain on contract a few hours a week. A project of the Jewish Agency for Israel, P2G builds people-to-people relationships among residents of Israel's Western Galilee region, Budapest, Hungary, and more than a dozen cities across the central United States. P2G's Dayton chair is Dave London.
After 27 years at Dayton Children's Hospital, Bloom Family Eye Surgeons has moved to 1020 Woodman Dr.
Benny Caruso received the Dayton LaSertoma Club Award representing Oakwood High School for his community service, leadership, and academic excellence. Benny's parents are Patty and Michael Caruso.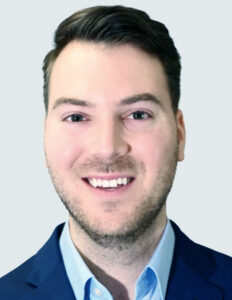 The American Jewish Committee has named Justin Kirschner director of its Cincinnati regional office. AJC works to combat antisemitism, promote intergroup relations, and advocate for Israel in southwest Ohio. Before joining AJC, Kirschner was a deputy director with Cincinnati's Jewish Community Relations Council. He was also an associate and facilitator at the Global Leadership Center at Ohio University, where he received his bachelor's degree in political science and master's degree in public and nonprofit administration. A Cincinnati native, Kirschner co-founded the Greater Cincinnati Voter Collaborative and the Common Good Alliance.
Send your Mazel Tov! & lifecycle announcements to jewishobserver@jfgd.net.
To read the complete April 2022 Dayton Jewish Observer, click here.