Jewish feminism symposium Nov. 2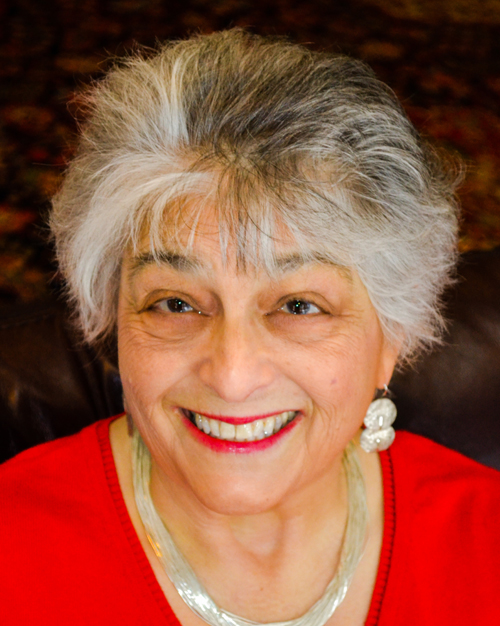 Dr. Rachel Adler, professor of Jewish religious thought, modern Jewish thought, and feminist studies at Hebrew Union College-Jewish Institute of Religion in Los Angeles, will present two lectures on Jewish feminism for the 39th Annual Ryterband Symposium on Thursday, Nov. 2 at Wright State University.
At 4 p.m., Adler will deliver the lecture, Public Outcry: Women's Laments and Social Activism, A Historical Perspective. Her 7:30 p.m. lecture will be From Feminism to Gender: The Evolution of a Jewish Feminist.
Adler was one of the first religious scholars to interpret Jewish texts with feminist perspectives; her 1971 essay, The Jew Who Wasn't There, is considered the first work of Jewish feminist theology, according to HUC-JIR.
The Ryterband Symposium is co-sponsored by the University of Dayton, Wright State University, and United Theological Seminary.
The lectures are free and open to the public; both will be held in Room E163 in the Student Union. For more information, contact Wright State University Zusman Prof. of Judaic Studies Dr. Mark Verman at 775-2461.
To read the complete October 2017 Dayton Jewish Observer, click here.