Mazel Tov!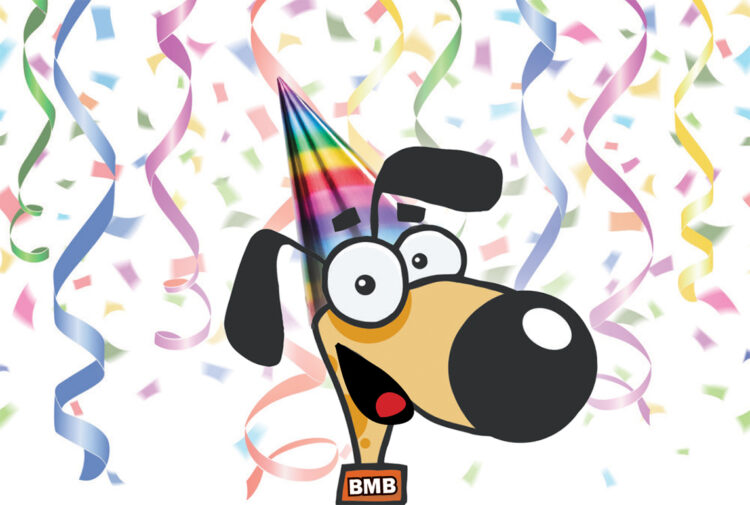 with Bark Mitzvah Boy, The Dayton Jewish Observer
Dr. Elliot Davidson, a longtime Daytonian who is medical director of the Center for Family Medicine at Akron General Medical Center, now hosts the podcast, Lessons My Patients Taught Me. Since he began the podcast in May, he's interviewed two dozen physicians on the program, including his uncle and mentor, Dr. Herman Abromowitz, on Episode #9. Herman, who now lives in Columbus, was a longtime family practice physician in Dayton. He's a past president of the Ohio State Medical Association and the Montgomery County Medical Society. Herman was Elliot's first partner in practice as a family doctor.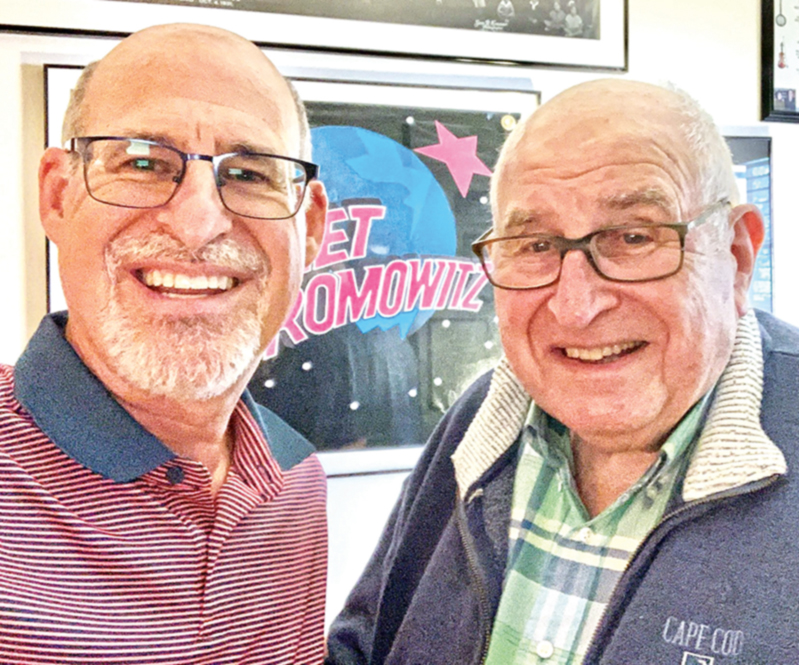 "I have been thinking about this as a book one day and thought a podcast would be a great way to begin writing, get the content out there for feedback and create an enduring record of these lessons," Elliot says. The podcast with his uncle, Elliot adds, includes some Dayton Jewish medical history. He worked in his uncle's office during high school. "I did all sorts of odd jobs: counting pills, filing X-rays, even pouring liniment in the bottles," Elliot says on the podcast.
"When my uncle walked in the room and greeted the patients, the look on their faces was astonishing. Even before my uncle said hello, you could see the look of confidence, of comfort, of reassurance on the faces of the men, women, and children that were his patients. I sensed them saying to themselves, 'Here's my doctor. He's going to help me. I'm going to feel better.' I could not believe the power in those relationships." To access the podcast, click here.
A street near Daybreak's campus on South Patterson Boulevard in Dayton has been renamed in honor of Linda Kramer, Daybreak's longtime CEO, who retired last year. Linda Kramer Way pays tribute to Linda's 23 years of dedicated service to the shelter. Established in 1975, Daybreak is an emergency homeless shelter for runaway and homeless youths. It operates the Miami Valley's only 24-hour crisis hotline and emergency youth shelter.
Patty Caruso has been appointed to the Miami University College of Arts and Sciences Alumni Advisory Board.
The Max May and Lydia May Memorial Holocaust Art and Writing Contest is now accepting entries for its 2022 competition. The theme for the 2022 contest is Children of the Holocaust. All students in grades five through 12 who live in the Miami Valley are eligible to enter. The contest is sponsored by the Holocaust Education Committee of the Jewish Federation of Greater Dayton. For details about how to submit entries, click here.
Send your Mazel Tov! & lifecycle announcements to jewishobserver@jfgd.net.
To read the complete 2021 November Dayton Jewish Observer, click here.