UD virtual Kristallnacht Remembrance Nov. 10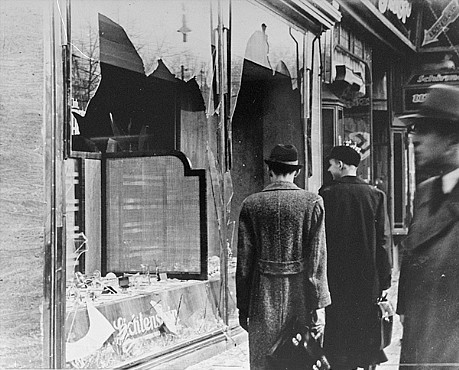 The University of Dayton's annual Kristallnacht remembrance will be livestreamed on YouTube this year from the Immaculate Conception Chapel at 5 p.m., Tuesday, Nov. 10.
Shelley Inglis, executive director of the University of Dayton Human Rights Center, will be the speaker for the observance, which will also feature UD's World Music Choir directed by Sharon Gratto.
Kristallnacht, the Night of Broken Glass — Nov. 9 and 10, 1938 — is considered the start of the Holocaust.
Viewers may access the livestream at UD Campus Ministry YouTube Channel.