Mr. Mazel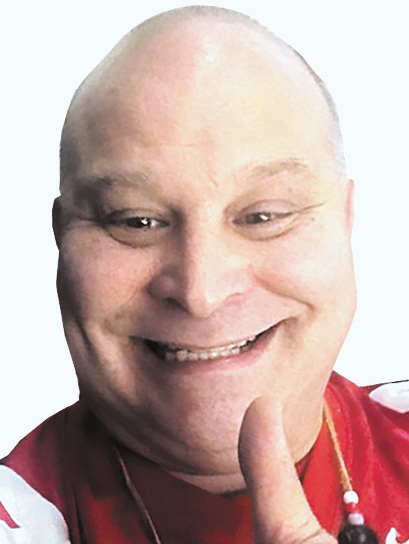 With Scott Halasz, The Dayton Jewish Observer
Childhood Memories, a photograph by Stephen Goldberg, has been accepted for inclusion in Partnership2Gether Western Galilee's Covid-19 Photo Exhibition with Munio Gallery. The exhibit is a curated collection of photographs taken by Israeli, Hungarian, and U.S. amateur photographers. It highlights the time of the Covid-19 quarantine and social distancing in those three countries and around the world. To see the virtual exhibit, go to https://p2gwg1.wixsite.com/p2g-live/photo-exhibition.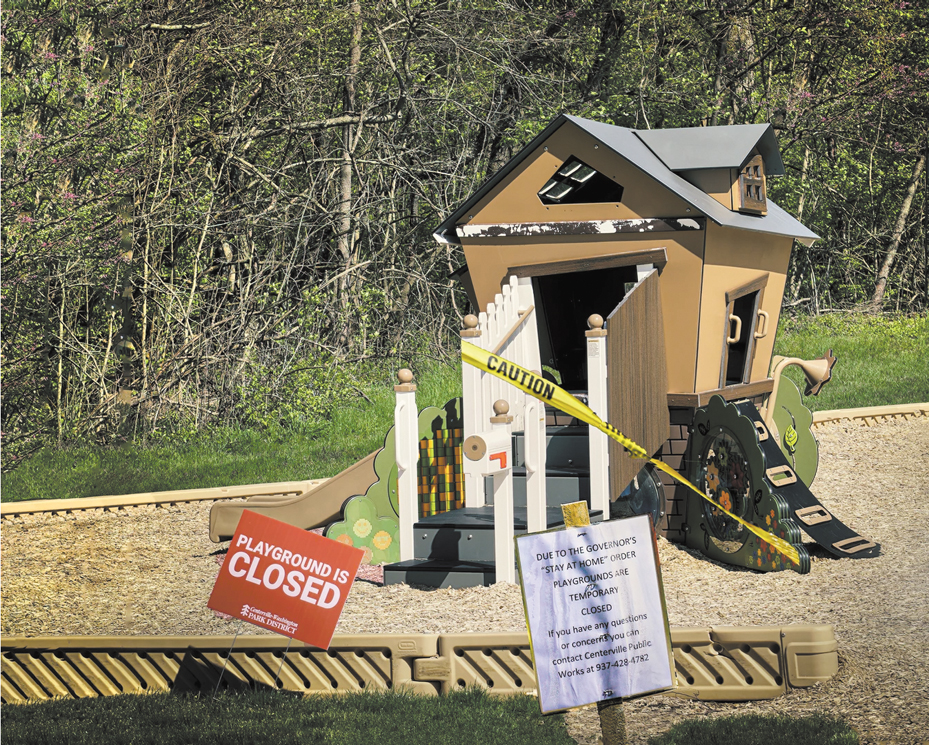 Sam Lauber's story of Holocaust survival was featured in The Hidden Child magazine, published each year by the Hidden Child Foundation and ADL. A longtime Dayton-area resident, Sam was born in 1942 in Antwerp, Belgium. To escape the Nazis, his family fled to Brussels. Fearing arrest and deportation, Sam's parents contacted the mother superior of a nearby convent, who arranged for a group of nuns to take him to a preventorium (where children exposed to tuberculosis were taken).
Nelly Detry, a pediatric nurse there, learned that Sam needed to be sheltered from the Nazis. She spoke with her mother, Laura, who agreed to allow Sam to live with them in La Louvière.
They called him Dedé to protect his identity. He stayed with the Detry family — posing as a distant cousin from another town — for a year and a half until Brussels was liberated. Sam and Laura's son, Jean Marie, quickly bonded and became "brothers."
Sam and his parents eventually settled in New York and he attended the State University of New York and later enlisted in the U.S. Air Force. While stationed overseas, he reunited with the Detry family.
Andrew Flagel was recently named president of the Consortium of Universities of the Washington Metropolitan Area. He most recently served as vice president for advancement and member engagement at the Association of American Colleges and Universities.
Jason Saul has joined Yellow Springs-based WYSO as the station's news director. Jason previously worked at New Orleans public radio station WWNO and on nationally-distributed public radio programs American Routes and Bird Note, both of which air on WYSO. Jason grew up in Long Island and spent some time in Boston and Seattle before settling in Yellow Springs with his wife, Dionne. Jason says he's passionate about "way too many things."
The Pavlofsky family's Premier ProduceOne is partnering with Dayton Metro Library for its distribution of free meals for children at all 18 library branches. Anyone can take a fresh produce box with 22 pounds of fruit and vegetables. Funding comes from the USDA. Parents are able to pick up 10 meals per child (two meals per day) each week at the branches. For more information on pick-up days, times, and locations, contact Mandie Burns at Dayton Metro Library, MBurns@DaytonMetroLibrary.org.
Send your announcements to scotthalasz1@gmail.com.
To read the complete August 2020 Dayton Jewish Observer, click here.