Mazel Tov!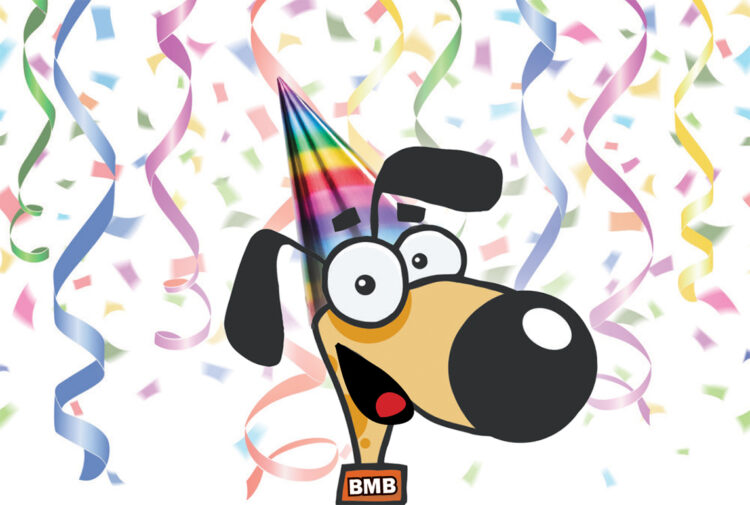 Those at Temple Israel's Friday night Shabbat service on March 31 heard two classically-trained vocalists on the bima. Dayton Opera's Tenor Artist-In-Residence Carl Rosenthal joined Temple Israel Music Director Courtney Cummings. Carl opened the service with Hinei Mah Tov, Lecha Dodi, and Shalom Aleichem. He also presented a "musical sermon" with three Yiddish songs: Rozhinkes mit Mandlen, Oyfn Pripetshik, and Tumbalalaika. Carl and Courtney concluded services with an Adon Olam duet. Courtney said Dayton Philharmonic Orchestra Artistic Director Neal Gittleman and Dayton Opera Artistic Director Kathleen Clawson connected Carl to Temple Israel. "Other artists-in-residence with the Dayton Opera this year have visited churches during their tenure here, and they both thought it would be great if Carl could join us at temple," Courtney said.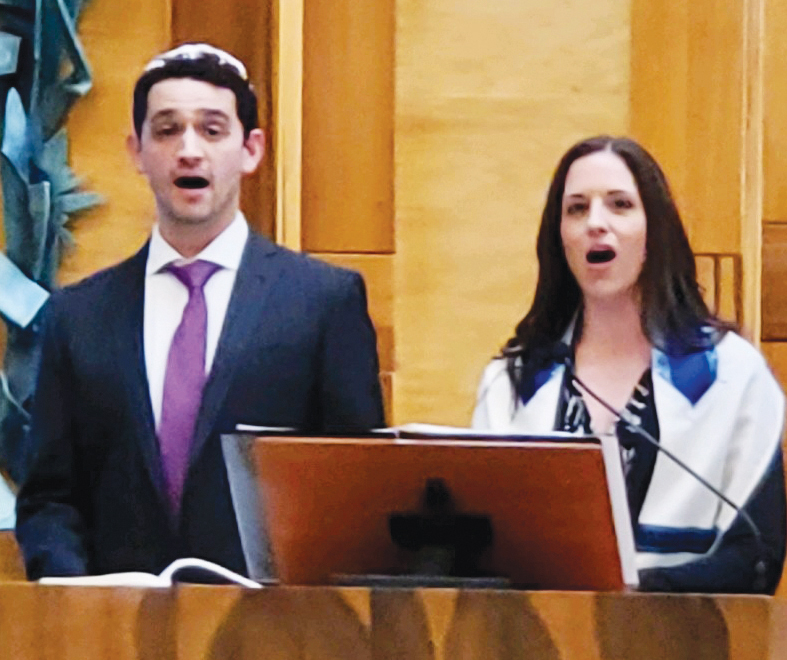 Linda Kahn, CEO of Ohlmann Group marketing and advertising agency, has announced the donation of its office building at 1605 N. Main St. to Omega Community Development Corporation. "We care deeply about the Northwest Dayton neighborhood, which Ohlmann Group has called home for 56 years," Linda noted. She added that her agency has evolved to a hybrid working environment. Ohlmann Group has relocated to the 130 Building on West Second Street in Downtown Dayton.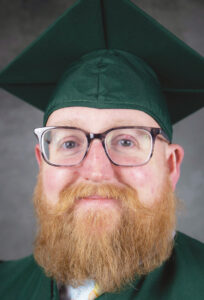 Ryan T. Shannon graduates cum laude with a bachelor of science in education in middle childhood education from Wright State University. After 10 incredible years working in the banking industry, Ryan will pursue his ultimate dream of teaching middle-level students. Ryan will hold licensure to teach grades four to nine in social studies and language arts. This journey was possible with the love and support of friends and family, especially his wife, Melanie, and sons, Philip and Myles.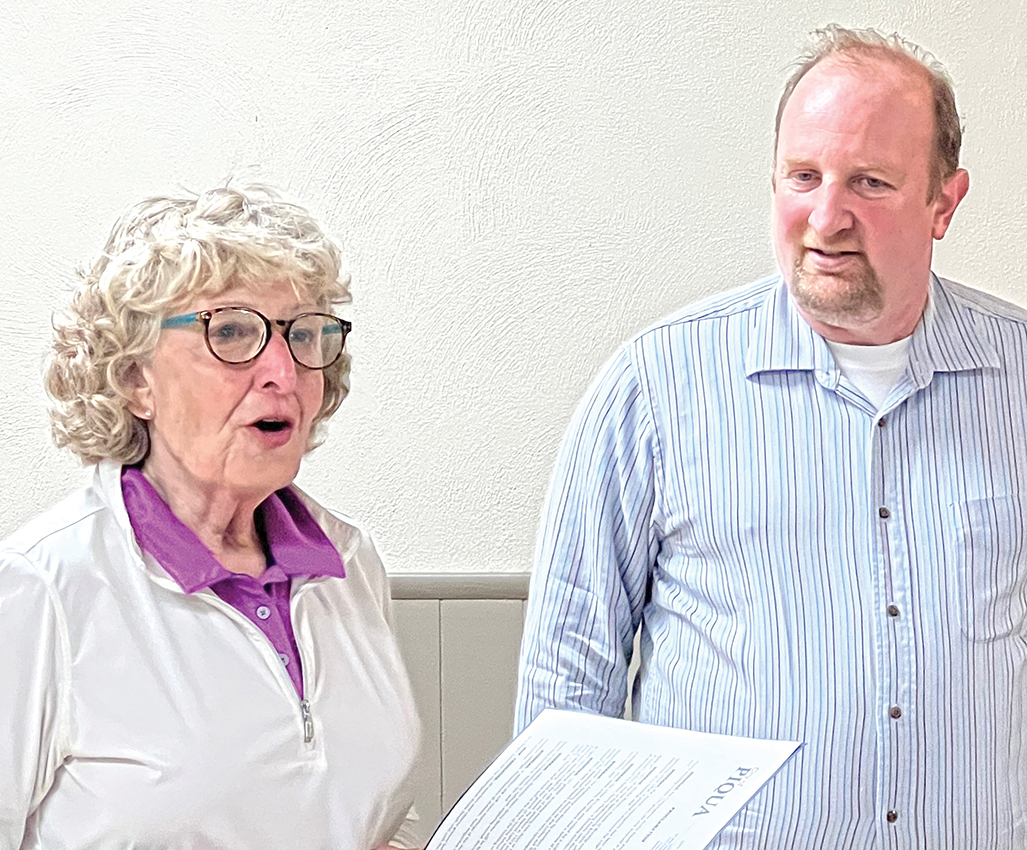 At Temple Anshe Emeth's community open house April 16 to commemorate the 100th anniversary of its building on Caldwell Street, Piqua Mayor Cindy Pearson presented the temple's president, Steve Shuchat, with a proclamation in honor of the milestone. Temple Anshe Emeth was established in Piqua in 1858.
After 43 years in the jewelry business, Larry Jaffe now readies to close Jaffe Jewelers in Oakwood. Larry started in his family business, Mayors Jewelers, and was in partnership with Robert Gross (Jaffe & Gross) from 1979 until Robert's passing in 2005.
Send your Mazel Tov announcements to mweiss@jfgd.net.
To read the complete May 2023 Dayton Jewish Observer, click here.