Beth Jacob 3rd Women Inspiring Women luncheon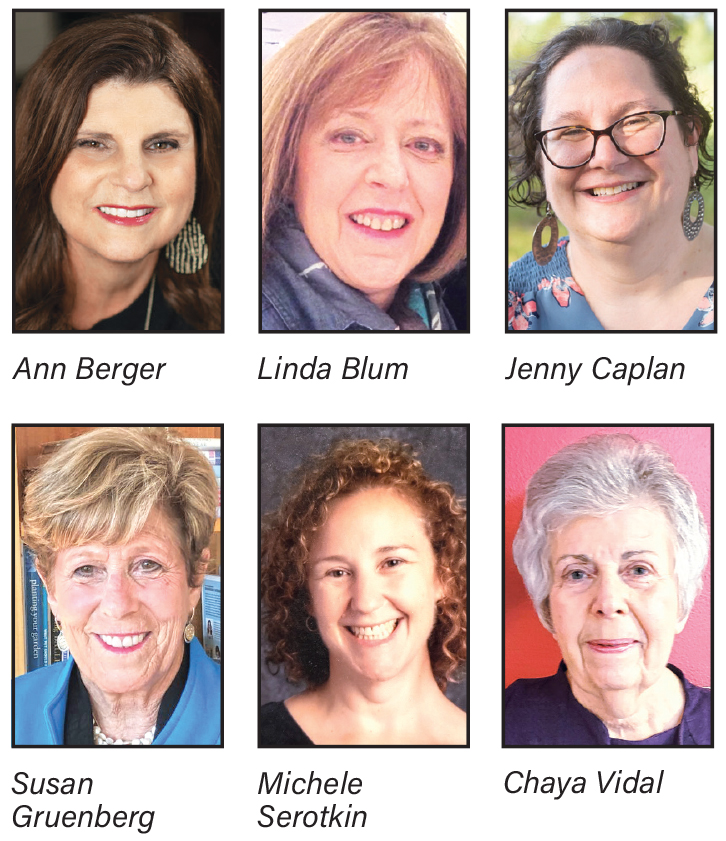 Beth Jacob Congregation's Third Annual Jewish Women Inspiring Women luncheon will be held at 11 a.m., Sunday, June 4. The event presents women from across the Jewish community sharing their stories of empowerment, strength, and courage. This year's speakers are Ann Berger, Linda Blum, Jenny Caplan, Susan Gruenberg, Michele Serotkin, and Chaya Vidal.
The cost to attend the luncheon is $18. Beth Jacob is located at 7020 N. Main St., Harrison Township. RSVP by May 25 to bethjacob1@aol.com.
To read the complete May 2023 Dayton Jewish Observer, click here.