International exhibit with Tel Aviv premiere launched via Dayton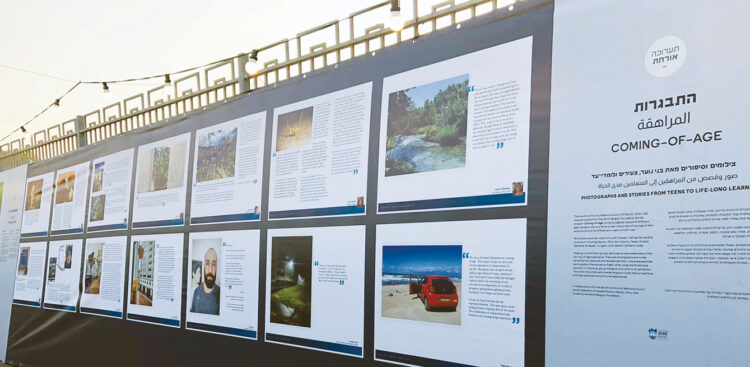 By Marshall Weiss, The Dayton Jewish Observer
The photography and written narratives of 31 Jews, Christians, and Muslims from the United States, Hungary, and Israel ranging in ages from high school students to lifelong learners were featured on exhibit as part of Photo Is:rael's 2021 International Photography Festival in Tel Aviv, Nov. 17-27.
Entitled Coming-Of-Age: Photographs and stories from teens to lifelong learners, this international exhibit was curated by Marcy L. Paul, senior director of Dayton's Jewish Community Relations Council.
Those whose works were on exhibit hail from locales linked through Partnership2Gether, a program of the Jewish Agency for Israel. Dayton is in Partnership with Israel's Western Galilee along with Budapest, Hungary, and more than a dozen cities across the central United States.
Using the PhotoVoice technique — a social justice methodology to create community change that incorporates photography and written narratives — Paul asked participants to answer the question, "What was your coming-of-age experience?"
"They engage in it individually and they engage in discussing as a group, why did you take that picture, what's in your picture and what is your story?" Paul says. "It flows easier when you ask a question that engages everybody in their own world experiences."
The JCRC received a grant from the World Religion Foundation in Dayton for the project, as a way for teenagers and young adults to find similarities in their lives and to learn about and discuss their differences.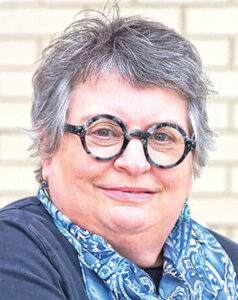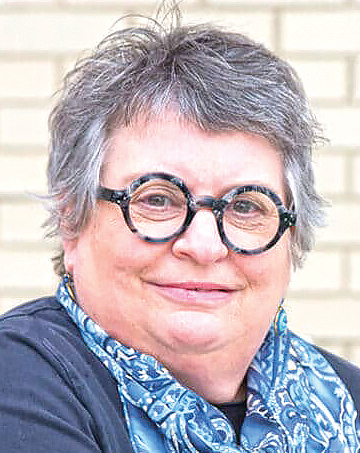 High school-age students met virtually for sessions with other high school students around the world. So did young adults. Along the way, Paul found that older adults in Dayton wanted to participate too.
"We had three groups," Paul says. "We had teens that came from Dayton, San Antonio, Budapest, and Western Galilee; we had college students from Omaha, Dayton, Budapest, and the Western Galilee. And while the Interfaith Forum of Dayton was helping me recruit, they thought it was very interesting and started to talk about their experiences looking back. These were older people, and they wanted to have a group. I said great. Let's have lifelong learners."
Paul, who received her Ph.D. in multicultural women's and gender studies, was an assistant professor with the University of North Texas Health Science Center in Fort Worth, Texas before her arrival in Dayton two years ago.
She recruited the college students for Coming-Of-Age while co-teaching a Partnership academic class earlier this year with the University of Nebraska, Omaha, Western Galilee College in Akko, and Budapest University of Jewish Studies.
"When I went into this, I usually don't have any hypothesis, but I certainly had assumptions," she says of Coming-Of-Age.
She anticipated participants would share their religious coming-of-age experiences.
"Some people did that, most people did not. And so, I found that to be fascinating, to hear the differences and to have them talk about it and share, especially amongst the people in the different countries to talk about their experiences."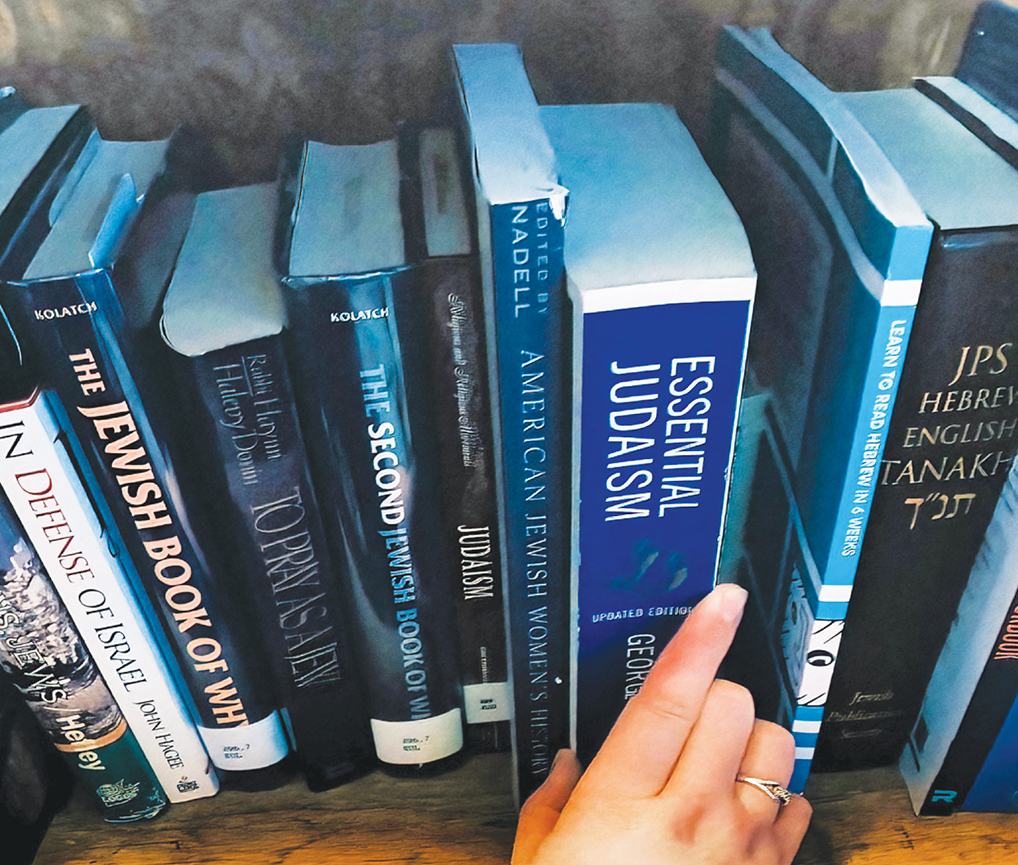 One participant who did focus on religion was high school senior Haley Cole of Miamisburg, who converted to Judaism when she was 16.
"The moment I decided to live a Jewish life is the moment I began to grow and heal," she writes in the narrative that accompanies her photo (below). "Judaism saved my life and will forever be my coming-of-age story."
Western Galilee College student Ben Biton selected a photo of himself behind barbed wire at the former prison in Akko, now a museum, where the British held members of the underground resistance in the period that led to the establishment of the state of Israel.
"My picture captures the moment in life when you feel like you are barely holding your head above the water, when you are about to give up," Biton writes. "This moment, just before you give up, can light up a spark that can be seen in your eyes, the will to keep the fight and be the person you want to be."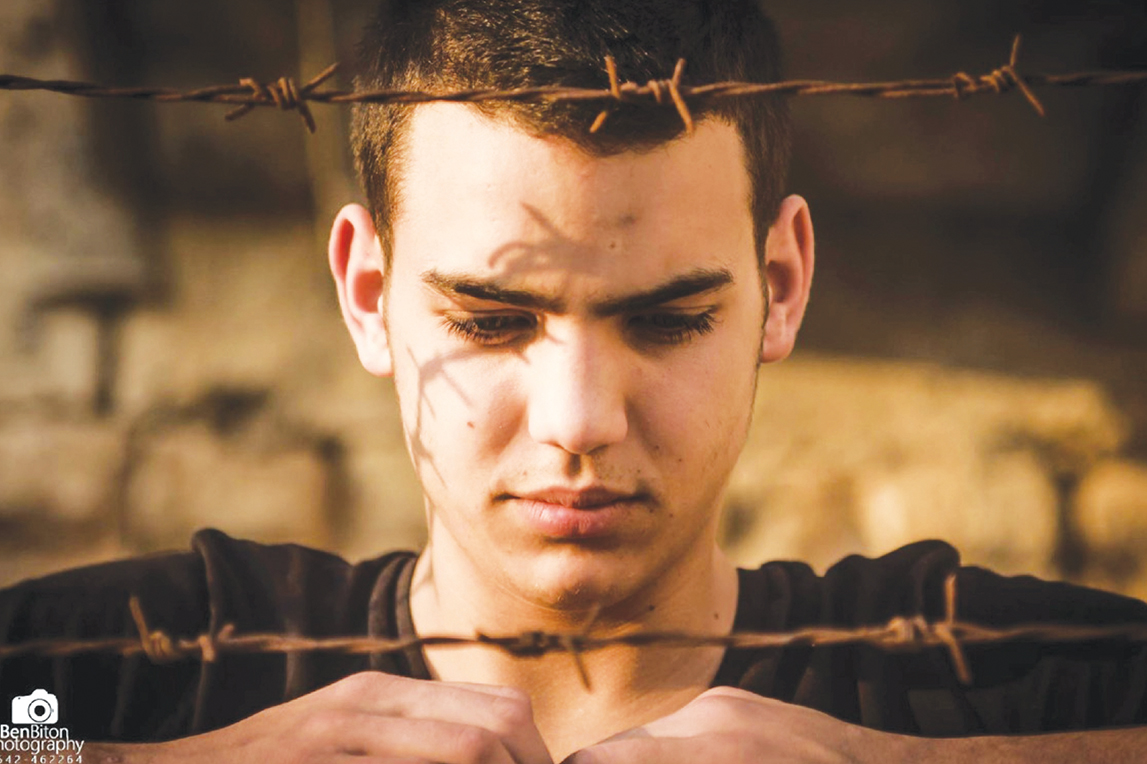 PhotoVoice is the same technique Paul has used to facilitate Partnership2Gether's SlidingDors: Voices of the Second Generation project, which brings adult children of Holocaust survivors together to help them share their stories.
While in Israel in November for the Coming-Of-Age exhibit at Tel Aviv's Daniel Rowing Centre, Paul met with the Israeli SlidingDors participants.
She also presented a talk on Coming-Of-Age for Photo Is:rael, and at Western Galilee College taught two classes: Cultural Identity and Criminology and Multicultural Therapies.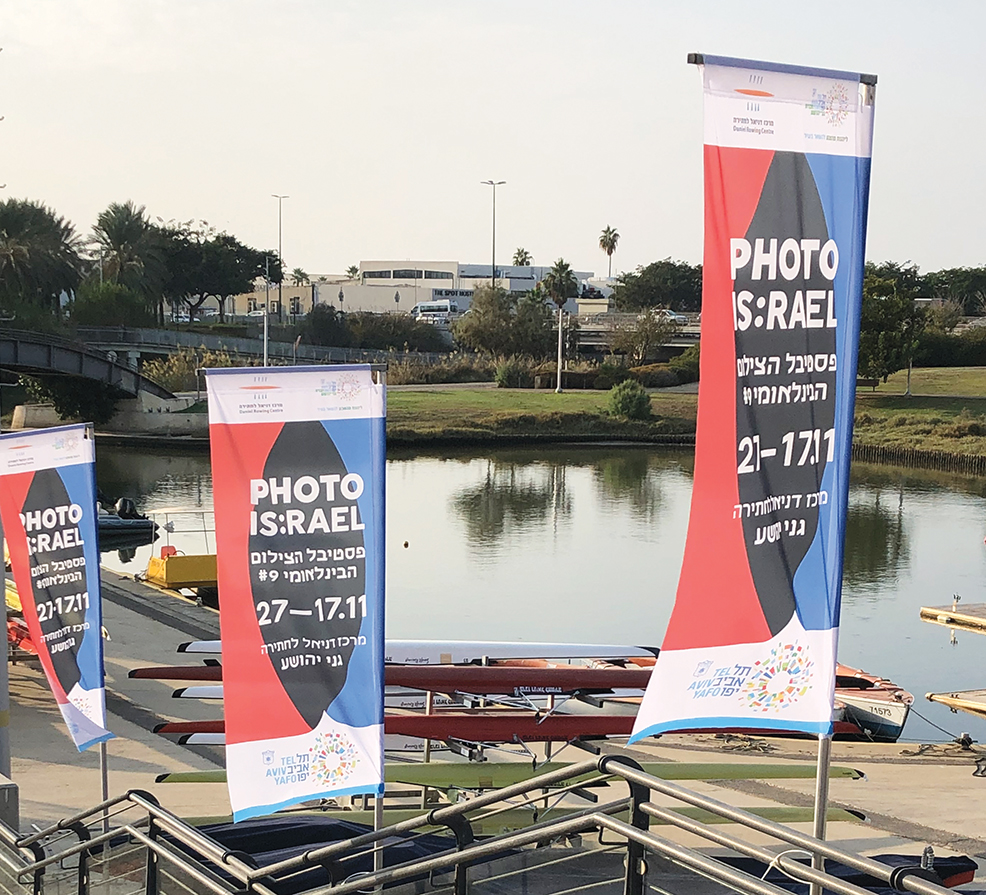 Since Holon, Israel is one of Dayton's sister cities, Paul dedicated much of her time in Israel to visits there.
"Montgomery County Commissioner Carolyn Rice is a member of the Dayton Sister City Committee and is co-chair of Holon, just south of Tel Aviv," she notes. "Rice has reenergized our relationship with Holon. We meet monthly to discuss topics of interest such as economic development, cultural arts, and educational initiatives with a goal of creating connections between us."
Paul says she first fell in love with Partnership2Gether in 2015 when she lived in Fort Worth.
"I was part of a leadership group for the Jewish Federation there and the last piece of that leadership program was a trip to Israel," she recalls. "I had not been to Israel since 1977. Because Fort Worth is in our Partnership, we went up into our Partnership area and were hosted in small, intimate gatherings with Partnership folks up there. I felt like I was back at camp. Some of the kids call me Doda (aunt). I feel like I have family there."
The Jewish Federation of Greater Dayton's graphic designer, Jordan Moyer, collaborated with Paul on the program book to accompany Coming-Of-Age.
Paul says that each community that participated in Coming-Of-Age will receive a complete version of the exhibit.
Click here to view the complete Coming-Of-Age exhibit online.
To read the complete January 2022 Dayton Jewish Observer, click here.