Mazel Tov!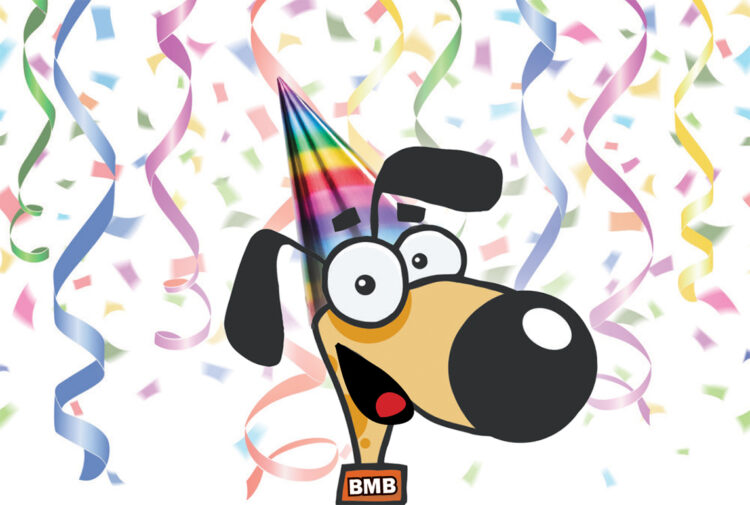 With Bark Mitzvah Boy, The Dayton Jewish Observer
Abigail Zied, a sophomore at Kent State University from Springboro, has received the Marion C. and William B. Risman Family Scholarship in Jewish Studies. Abigail majors in psychology with a concentration in child psychology and minors in Jewish studies and human development and family studies. She's active with Kent State's Hillel and is a member of the Kent State Marching Golden Flashes Color Guard. Abigail is the daughter of Dr. Dena Mason-Zied and Eric Zied.
Jeremy Rosen has joined the U.S. Air Force and is stationed at Ramstein Air Base in Germany. He is the son of Suzanne Rosen.
Mark Feuer has been elected president of Jewish Cemeteries of Greater Dayton, a non-profit organization established in 2018 to combine the cemeteries of Beth Abraham Synagogue, Beth Jacob Congregation, and Temple Israel into a single entity, separate from the congregations' operating budgets. JCGD is in the process of raising funds for an endowment to operate the entity in perpetuity. Mark takes over from Dr. Bob Goldenberg, who has served as president of JCGD since its inception. Bob will continue on the board. Also continuing on as officers are Vice President/Treasurer Jeff Stoller and Secretary Helen Halcomb.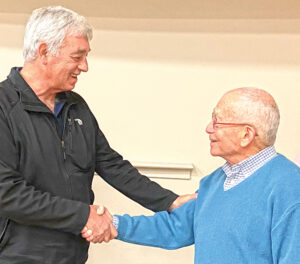 Renate Frydman will be among the eight honorees at the YWCA Dayton's 2022 Women of Influence awards luncheon scheduled for Thursday, March 10 at the Dayton Convention Center.
Tamar Fishbein received her Master of Science in Education degree at University of Dayton's fall commencement Dec. 18. Tamar teaches English at the Ponitz Career Technology Center. She is the daughter of Irene and Dr. Gary Fishbein.
Levi Weiss also received his Master of Science in Education degree at University of Dayton's fall commencement. Levi is an intervention specialist at Ruskin Elementary School in Dayton. His sister, Adina Weiss, has been elected co-president of the Hillel at Denison University, where she is a sophomore English major with a philosophy minor. She's also the Hillel's Shabbat chef. Levi and Adina's parents are Donna and Marshall Weiss.
Steven Wasserman, son of the late Renate "Ronnie" Wasserman Harlan and Dr. Allan Wasserman, has written a book about his mother's escape from Nazi Germany in 1938 and how she came to live in Dayton. Grasping at Straws traces the history of Ronnie's family — the Ichenhäusers — in Cologne, Germany over generations, leading up to the advent of Germany's National Socialist regime, World War II, and the Holocaust. Their story is told mainly through letters written by family members before and during the war, as well as letters family friends wrote about their efforts to escape, and through more than 100 photos and documents the family somehow preserved. Grasping at Straws is available in hardback, paperback, and ebook from Amazon.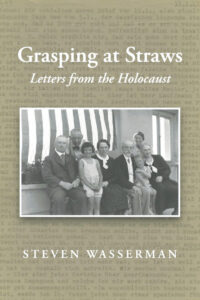 Send your Mazel Tov! & lifecycle announcements to jewishobserver@jfgd.net.
To read the complete January 2022 Dayton Jewish Observer, click here.