Chabad at Miami U. readies to open new home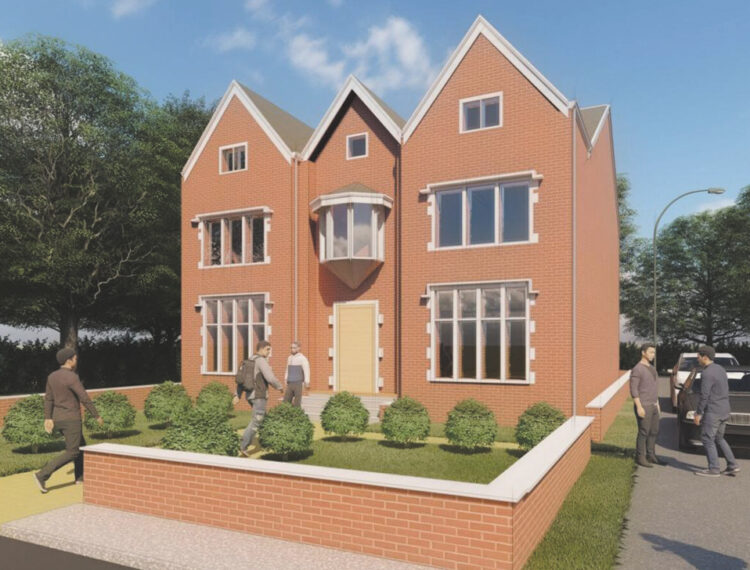 By Tim Carlin, Cleveland Jewish News
Chabad at Miami University in Oxford, Ohio will move to a new, bigger space this fall. It's renovating a former fraternity house near the campus which it hopes will be ready by the High Holy Days.
The new space will include a library, kosher kitchen, shul, student lounge, and multipurpose space.
"In short, Chabad took over a 6,000-square-foot fraternity home," Chabad at Miami's Rabbi Yossi Greenberg said. "And it's being literally gutted, A to Z, everything will be nice, fresh and welcoming and beautiful to accommodate students and the activities for them here at Miami."
The new Chabad house's large yard will accommodate socially-distanced events this fall and throughout the duration of the Covid-19 pandemic.
Chabad's move comes because of an increase in membership over its first seven years at the university.
"An amazing problem — running out of space — has become a reality," Greenberg said. "Because of tremendous growth, our rental space was bursting at the seams."
He added that he and his wife started Chabad at Miami out of their living room and dining room with a handful of students.
"And at this point during the holidays, we're able to have over 100 people come through the door," Greenberg said.
To read the complete 2020 Dayton Jewish Observer, click here.