Mr. Mazel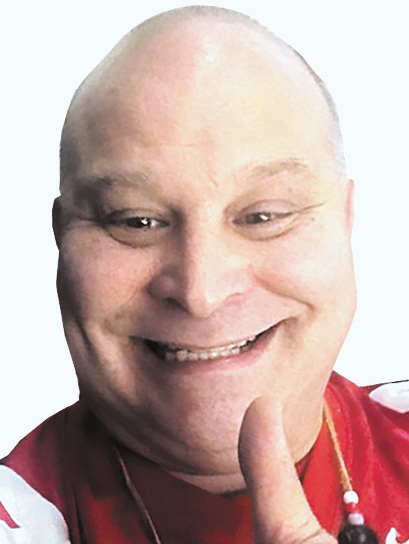 Jenny Caplan breathed a big sigh of relief recently when she finished up a big editing project that took nearly two years. An assistant professor in the department of philosophy and religious studies at Towson University, Jenny edited a collection of academic essays on the television show Crazy Ex-Girlfriend. The special issue of The Journal of Modern Jewish Studies was published in January and features five essays covering everything from seeing Crazy Ex-Girlfriend as part of the lineage of biblical women's songs, to the show's use of mental health and psychopharmacopeia.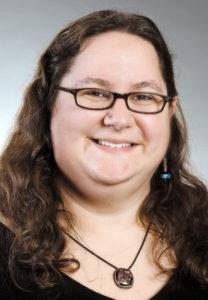 Jenny's essay takes on the resurgence of the Jewish American Princess stereotype and makes an argument that it is time to abandon the trope. The project came out of a panel Jenny was on at the 2017 Association for Jewish Studies annual meeting. It was so well received that the panelists decided to write formal versions of their talks, which became the five essays in the journal. "Bringing together people working on everything from Bible to modern Judaism on the same topic rarely happens, and it makes it really challenging to make sure people from all those audiences can enjoy the issue equally," Jenny explained.
"It was also interesting translating an American phenomenon for a British-published journal. It reminds you that some of the things you think 'everyone' is watching are really quite parochial." Rachel Bloom, the creator and star of Crazy Ex-Girlfriend, emailed Jenny throughout the process and was very excited to receive the finished issue. Jenny was pretty pleased with how everything transpired. "It took almost two years start to finish, and that is actually remarkably fast for academic publishing, so it was just a long process that was very difficult, but also very worth it," she said.
"Break a leg" goes out to Saul Caplan, Shana Fishbein, Tamar Fishbein, and Matt Lindsay, who are appearing in The Man Who Came To Dinner at the Dayton Playhouse, March 6-15. Saul plays the title character, Sheridan Whiteside, Shana plays Maggie Cutler, Tamar plays Sarah, and Matt is Dr. Bradley.
In January, Julie Bloom was installed as president of the Dayton Chapter of Hadassah.
Adina Weiss has received the Dayton LaSertoma Youth Service Award, representing The Miami Valley School. The annual award honors a student from each high school in Montgomery and Preble counties for their community service contributions. For four years, Adina has volunteered with East End Miracle Makers, an after-school and summer learning program for elementary-age students. A senior at MVS, Adina is the daughter of Donna and Marshall Weiss.
Send your announcements to scotthalasz1@gmail.com.
To read the complete March 2020 Dayton Jewish Observer, click here.