Mr. Mazel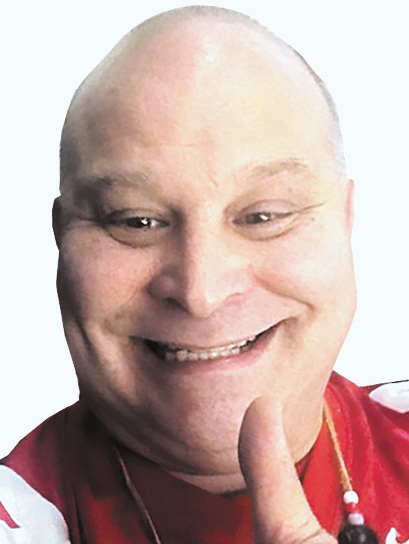 Dr. Jules Sherman has received Grandview Medical Center's 2019 Distinguished Service Award for his contributions made to the growth and academic excellence of Grandview and Southview Hospitals.
Beth Abraham Synagogue Sisterhood has announced its 2020 Women of Valor honorees: Phyllis Allen, Helen Halcomb, Tara Feiner, Goldye Kopmar, Linda Novak, Bonnie Parish, and Jody Sobol. Chairs of the event, to be held May 6, are Charlotte Golden and Melissa Sweeny.
Better Business Bureau of Dayton/Miami Valley has named Sarah Caplan its 2019 Employee of the Year. Sarah is the BBB's information development coordinator.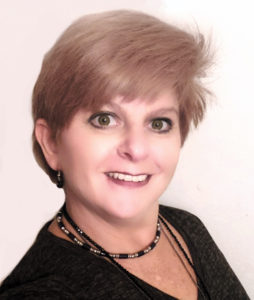 A motorcycle accident and tornado led Mindi Wynne into politics. The resident of Perry Township — tucked nicely in northwest Montgomery County — was elected to the township's board of trustees in November by the slimmest of margins. She defeated Ronald K. Price 582 to 556 to win the vacant seat until it expires Dec. 31, 2021.
It was Mindi's first foray into the political arena. "I originally thought about running in 2013 after (husband) Ron's motorcycle accident and so many people in the community offered prayers and support," Mindi said. "This community was simply amazing. Never in a zillion years did I see myself doing something like this."
She made her mind up after Mother Nature unleashed its fury on the area. "When I learned of the vacant seat, I reconsidered and the tornado made my mind up for me," Mindi said. "I'm not super thrilled with how things were (or weren't) handled out here and there are a lot of people still suffering the effects that have been forgotten." Mindi's candidacy was met by some with pushback. "There are residents here in Perry Township that are three and four generations deep," Mindi said. "They did not want some new person that they don't know seated in a leadership role." She added that there were "a few who played the 'but she's Jewish' card."
As she watched the returns on election night, she wasn't very optimistic. "My initial reaction when I found out that I won was a bit of disbelief," she said. "The last report I had seen on television showed that I was significantly behind. Then a friend called to congratulate me and I was confused. It was a bit surreal but then it was a feeling of 'heck yeah, I did this.'"
Mindi said she has a lot of ideas to better the community, but needs to learn the ropes. "Once the dust settles, I'd like to form some committees to get more residents involved in the township and connect with the residents to see what they need or want."
Send your announcements to scotthalasz1@gmail.com.
To read the complete January 2020 Dayton Jewish Observer, click here.