Jewish Dayton in the 1920s brunch & talk Jan. 26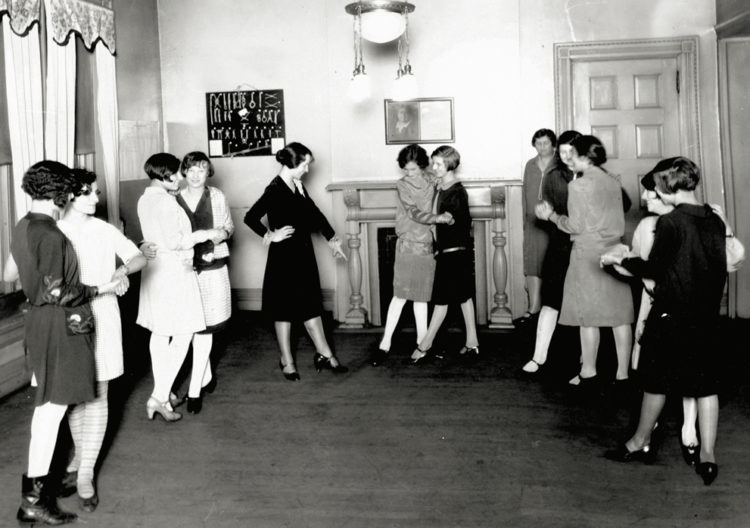 Temple Israel's Ryterband Lecture Series will present Dayton Jewish Observer Editor and Publisher Marshall Weiss leading the brunch discussion, Jewish Dayton in the Roaring '20s, at 9:45 a.m., Sunday, Jan. 26.
The author of Jewish Community of Dayton and project director of Miami Valley Jewish Genealogy & History, Weiss will share stories he's unearthed about how Dayton's Jews of a century ago navigated tradition and modernity.
"The challenges Dayton's Jews faced in the 1920s are surprisingly similar to those we face today," he noted.
The program, in memory of Marcia Jaffe, is also presented by Beth Abraham Synagogue's Sunday Brunch Speaker Series, and in partnership with Miami Valley Jewish Genealogy & History.
Temple Israel is located at 130 Riverside Dr., Dayton. The cost, $7, is payable at the door. R.S.V.P. to the Jewish Federation, 610-1555, by Jan. 22.
To read the complete January 2020 Dayton Jewish Observer, click here.