Observer editor honored for best feature writing in Ohio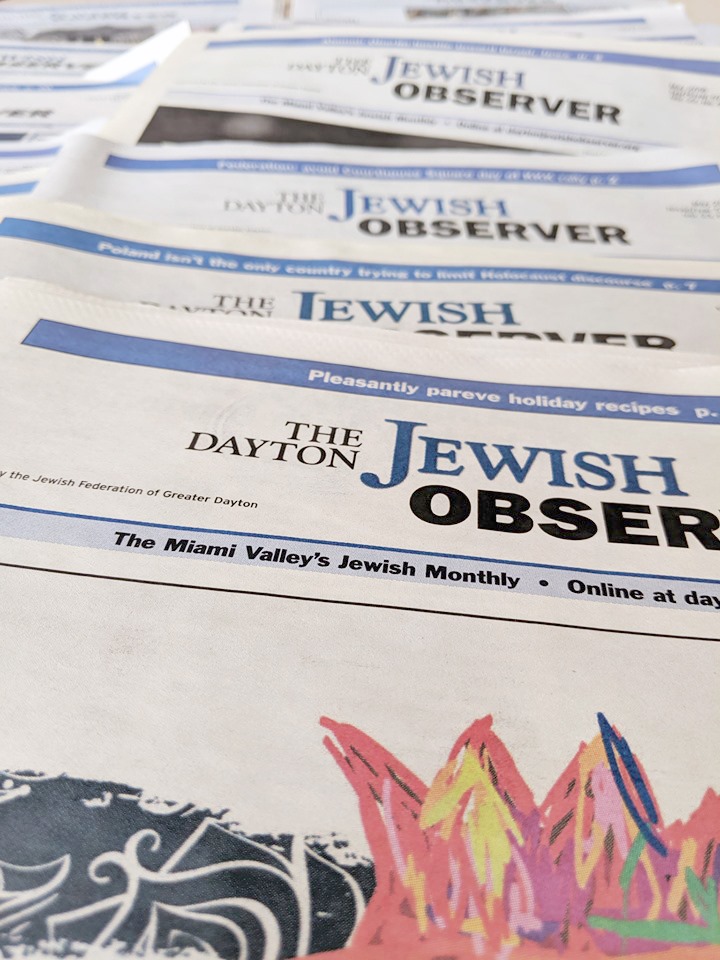 Ohio Society of Professional Journalists Awards has announced that Dayton Jewish Observer Editor and Publisher Marshall Weiss has received the 2021 first-place award for Best Feature Reporting in its small newspaper category (circulation below 60,000). The awards are presented by the Cleveland, Cincinnati, and Columbus SPJ chapters.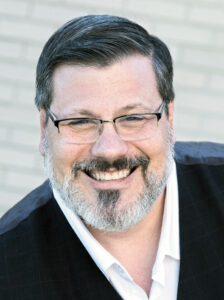 Judges' comments wrote of Weiss' feature stories that they "provide depth, education, and emotion" and that his stories "are interesting and relevant." Weiss has been editor of The Observer since he established it as a publication of the Jewish Federation of Greater Dayton 25 years ago. This is The Observer's 11th first-place Ohio SPJ Award and the sixth for Weiss.