Mr. Mazel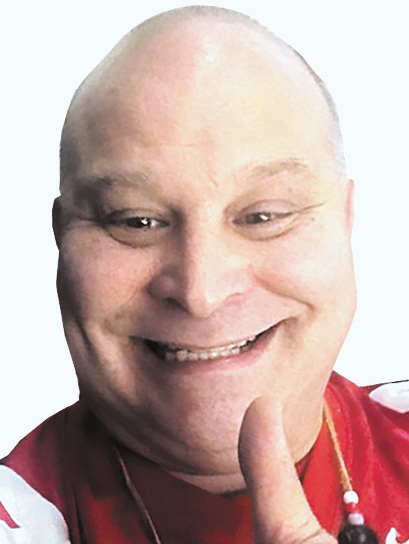 Dayton native Lauren Koenig is a go-getter. And her can-do attitude has garnered her a spot on a prestigious list in Chicago. Lauren was named to the eighth annual Double Chai in the Chi: 36 Under 36 list of young Jewish movers and shakers in Chicago who make major contributions through their work, in their free time, and in the Jewish community and beyond. Lauren, 28, is a senior risk management analyst at CVS Health and in her spare time tutors at Huntington Learning Center, while serving as co-chair of the CVS Health Women's Success Network. She was also recently named advisor of the year for the BBYO Great Midwest Region, which has more than 600 members. In addition to leading kids, she took it upon herself to begin a Facebook group for young Jews in the northwest Chicago suburbs and began planning regular meet-ups. The Double Chai list is compiled annually by the Jewish United Fund of Chicago's Young Leadership Division and Oy!Chicago, a website for Chicago 20- and 30-somethings.
Andrew Kahn was promoted to IT systems engineer lead in IT shared services/IT security on the threat and vulnerability and data protection team at Progressive Insurance. Andrew is the son of Linda Ohlmann Kahn and Dennis Kahn.
Dr. Corinne Deprano has been named interim dean of the University of Dayton School of Education and Health Sciences.
Tiffany Lobertini is now artistic director of the Gary Geis School of Dance in Springfield.
Send your announcements to scotthalasz1@gmail.com.
To read the complete September 2019 Dayton Jewish Observer, click here.