Mr. Mazel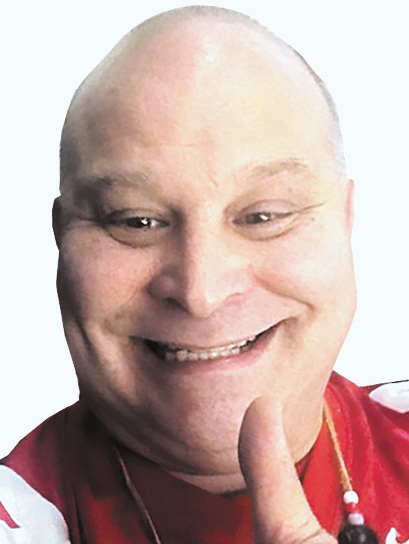 With Scott Halasz, The Dayton Jewish Observer
Ben Pierce graduated summa cum laude from The Ohio State University Fisher College of Business with a dual major in finance and honors accounting. At Ohio State, he won a PaceSetters Award for being among the top business school students, was a teaching assistant, a member of the Alpha Epsilon Pi Fraternity, participated in the Fisher Futures Program, and volunteered for Volunteer Income Tax Assistance. He has successfully completed the CPA exam and began working for Robert Baird in Chicago as an investment banking analyst in July. Ben is the son of Lisa and David Pierce.
Adam Bloom graduated with honors from Trinity College. He majored in American studies and is planning to attend graduate school. Adam is spending the summer working at Camp Wise and will look for a job in politics while he applies to grad school. Adam is the son of Amy and Dr. Mike Bloom.
Grayson Lee Throckmorton received his bachelor of arts degree in human biology with a minor in theatre and performing arts from Stanford University in June. Grayson has been accepted to the Teach For America program and will teach in Los Angeles for two years. His plans include medical school. Grayson is the son of the late Donna and Gary Throckmorton and Joann and the late Karl Plotkin.
Lauren Williams graduated from Eastern Michigan University with a bachelor of science degree in philosophy. She will pursue a master of arts in philosophy at EMU and will also be a full time graduate assistant with the General Education Program. Lauren is the daughter of Karen and Bruce Williams.
Jason Guadalupe graduated from Swarthmore College and will enter a post-baccalaureate premedical program. Jason is the son of Melissa and Harold Guadalupe.
Matthew Klein graduated with an associate of science degree in culinary arts from Sullivan University. He is currently a sous chef and grillardin at Bucks Restaurant in Louisville. Matt is the son of Barb Cauper Mendoza and Doug Klein.
Corinne Engber graduated from Emerson University with a master's degree in publishing and writing. Her featured writings can be found at JewishBoston.com. Corinne is the daughter of Cassandra and Jeff Engber.
Eli Jacobs received his law degree from Yale Law School in May. He is working at a law firm in NYC. Michael Jacobs received his Ph.D. in chemistry from the University of California, Berkeley in May. He'll continue his research as a Boehringer Ingelheim Postdoctoral Fellow at the University of Illinois at Urbana-Champaign. Eli and Michael are the sons of Drs. Martha Moody Jacobs and Martin Jacobs.
Two of Dayton's temples have elected new presidents: John Granby at Temple Beth Or and Dan Young at Temple Israel.
Rabbi Ari Ballaban has departed from his position as Jewish Community Relations Council director with the Jewish Federation of Greater Dayton to accept the position of recruitment and leadership development associate with Hebrew Union College-Jewish Institute of Religion's National Office of Recruitment and Admissions in Cincinnati. Rabbi Ari also continues on as Temple Beth Or's assistant rabbi and as a Ph.D. candidate at HUC-JIR.
Send your announcements to scotthalasz1@gmail.com.
To read the complete August 2019 Dayton Jewish Observer, click here.