Women of Wall's American liaison at Temple Israel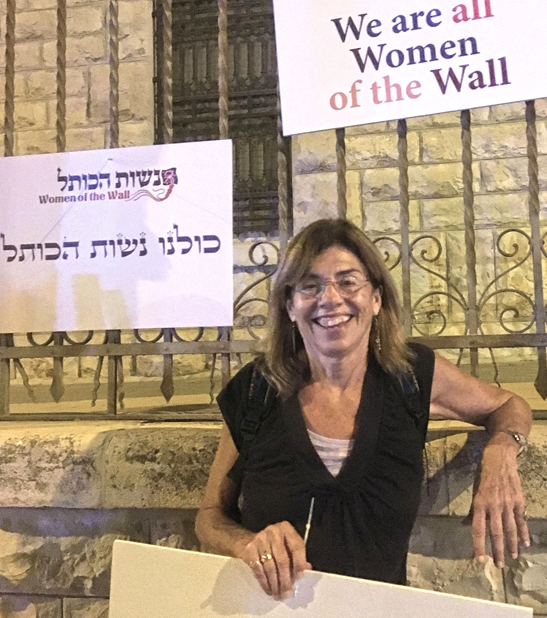 Women of the Wall North American Liaison Cheryl Temkin will provide an update on the organization's efforts in Israel, at 7 p.m. on Saturday, March 30 at a Havdalah event hosted by Temple Israel, 130 Riverside Dr.
Women of the Wall champions women's ability to pray aloud, with Torah scrolls and tefillin at the Western Wall in Jerusalem. The organization meets at the Western Wall each month for Rosh Chodesh (new month) services; it seeks recognition for its prayer services from Israel's legal and religious authorities.
Members of Temple Israel participated in Women of the Wall's February service during a congregational trip to Israel.
For more information about the event, call the temple at 496-0050.
To read the complete April 2019 Dayton Jewish Observer, click here.