Temple Israel rabbi emeritus leads 4-week course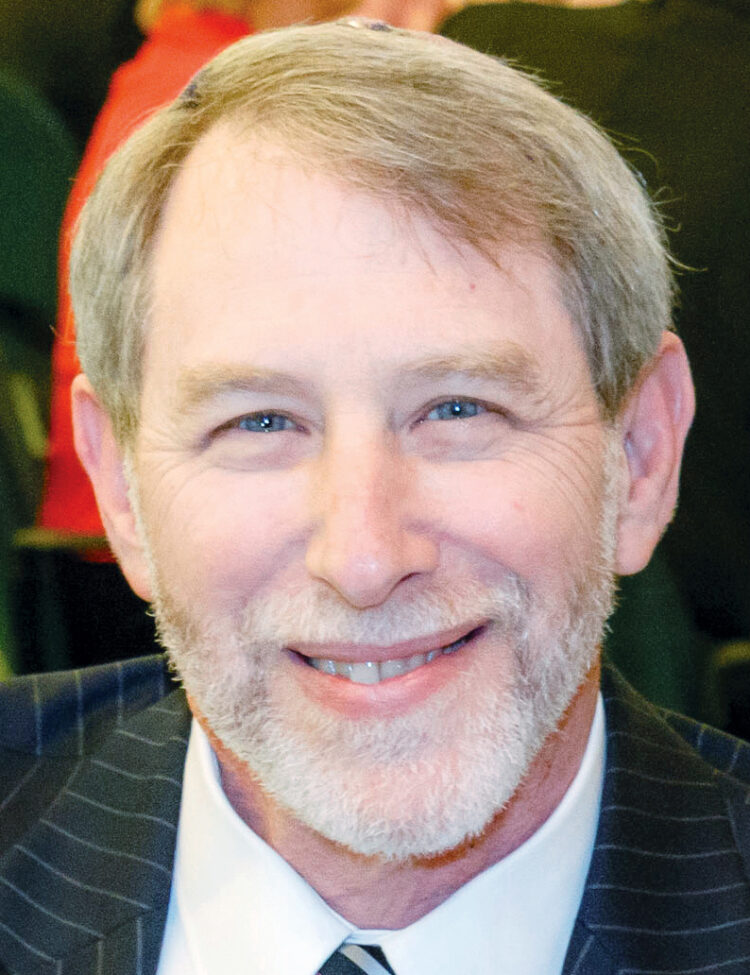 Rabbi David Sofian, Temple Israel's senior rabbi from 2003 until his retirement in 2015, will teach the course, 20th-Century Jewish Philosophers, Tuesdays at 5:30 p.m., Sept. 14, 21, 28, and Oct. 5 at the temple. The class will explore the main ideas of Milton Steinberg, Abraham Joshua Heschel, Martin Buber, Mordecai Kaplan, Richard Rubenstein, and Emil Fackenheim. If time permits, Sofian will also teach about the philosophies of Theodor Herzl and Ahad Ha'am (Asher Ginsberg). Temple Israel is located at 130 Riverside Dr., Dayton. To register for the free class, go to tidayton.org or call 937-496-0050.
To read the complete September Dayton Jewish Observer, click here.