Kvelling Corner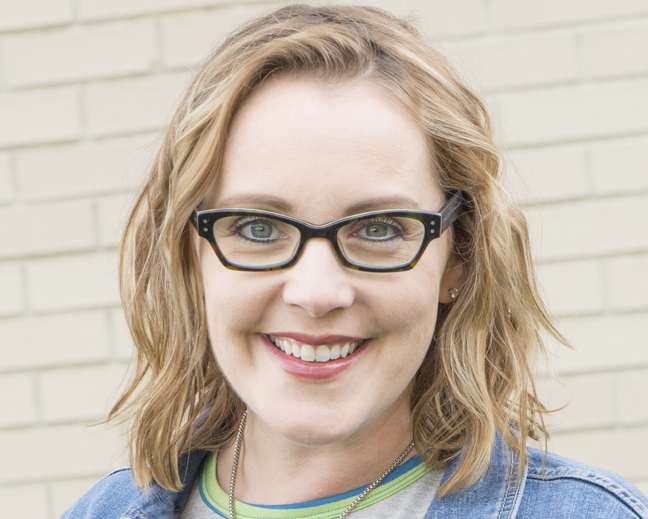 With Rachel Haug Gilbert, The Dayton Jewish Observer
Annie Greene earned her Ph.D. from the University of Chicago's Department of Near East Languages and Civilizations. Upon graduating from Oakwood High School in 2006, she first attended McGill University in Montreal before completing her master of arts degree at the University of London's School of Oriental and African Studies. She will begin a fellowship at the University of Pennsylvania in the fall. Annie is the daughter of Mindy and Garry Greene.
Dr. Michael Halasz will be installed as president of the Ohio Dental Association on Sept. 14 for a one-year term.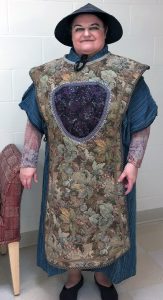 Vicky Heuman performed as a supernumerary with the opera Turandot at the Schuster Center on May 18 and 20. Her husband, Bob, won the honor at the Fine Arts Alliance Gala silent auction and gave it to her as a birthday present.
Emily Winnegrad received her master's degree in speech pathology from Rush University in Chicago. Emily is the daughter of Jim Winnegrad and Janice Manheim, and the granddaughter of Lillian Winnegrad.
To celebrate her husband Bob's 95th birthday, Gertrude Kahn is sponsoring a special Oneg Shabbat at Temple Israel on Friday, Sept. 28. A special invitation is extended to all of Bob's former tennis players for whom something special is planned.
Beth Bainbridge, daughter of Tom Bainbridge, was named to 40 Under 40 by Hunter College New York City Food Policy Center for her work to transform its food system. Beth is project director at Go!Healthy Eat Smart New York.
In June, Jeremy Katz received the Jewish Federation of Greater Atlanta's 2018 Marilyn Shubin Professional Staff Development Award for his work at the Breman Museum's archive. The award comes with a professional development grant for Jeremy, his staff, and department.
Send your Kvelling items to: kvellingcorner@gmail.com
To read the complete September 2018 Dayton Jewish Observer, click here.