Kvelling Corner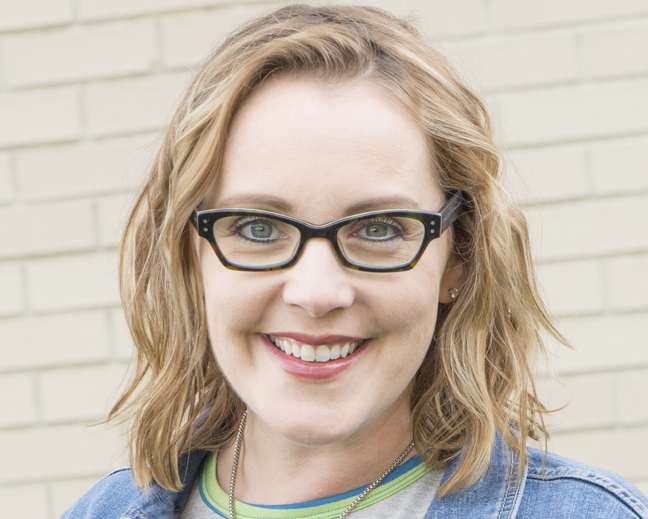 With Rachel Haug Gilbert, The Dayton Jewish Observer
Hall Hunger Initiative Manager Etana Jacobi and Greater Dayton Union Co-Op Initiative Executive Director Lela Klein are recipients of the National Conference For Community and Justice of Greater Dayton 2018 Humanitarian Awards. The awards were scheduled to be presented at the NCCJ's 41st Annual Friendship Dinner, at Sinclair Conference Center on Oct. 29.
Libby Schear has completed her master's program in international relations at the London School of Economics. Libby is the daughter of Patti and Lee Schear.
Ethan Zied, son of Dena and Eric Zied, is now senior patrol leader of Boy Scout Troop 7, the highest youth leadership position in a Scout troop. A life Scout, Ethan is creating a database of Jewish veterans buried in Cincinnati for his Eagle Scout project. He's also planning to raise funds for flag holders at Jewish veterans' graves.
Alexis and Brandon Wagenfeld began their senior year with first and second rankings in their class at Blaine High School in Blaine, Minn. Both are National Merit Scholarship Semifinalists. Happy grandparents are Sheila and Lawrence Wagenfeld, Sarann Rice, and Bonnie and Walter Rice.
Rachel Estep, an educational consultant for Discovery Toys, is hosting a "toy-raiser" to benefit For Love of Children, which raises funds to provide enrichment and educational activities for Dayton-area children in need. "Last year, FLOC provided holiday gifts to more than 2,000 children in need," Rachel explains. "I hope to help them do even more than that this year. Through Dec. 1, people can choose to purchase a toy through me, to be donated straight to FLOC." The toys will be delivered to FLOC's Toy Cottage, where parents can choose a gift for their child.
Send your Kvelling items to Rachel Haug Gilbert at kvellingcorner@gmail.com.
To read the complete November 2018 Dayton Jewish Observer, click here.