Kvelling Corner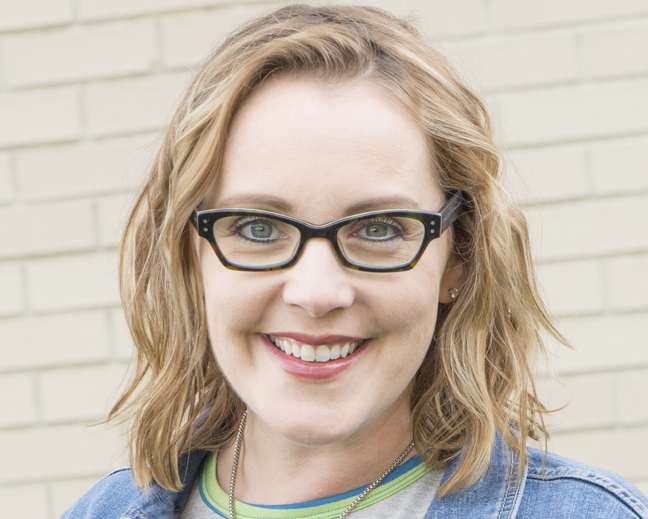 With Rachel Haug Gilbert, The Dayton Jewish Observer
Nikki Lapine graduated cum laude from South Texas College of Law — Houston. She is a graduate of Northmont High School and a former member of Temple Israel in Dayton. During law school, Nikki was the president of the Jewish Studies Association, a religious school teacher for Temple Emanu El, and a member of the delegation that Houston's Jewish Federation and Hillel sent to the AIPAC Policy Conference in Washington, D.C. She resides in Houston with her husband, Jonathan Carrico, and will work for Wilson and Franco after taking the bar exam at the end of July.
Attorney David P. Pierce was sworn into office on June 14 as the 104th president of the Dayton Bar Association for the 2018-19 year. David completes his two years as president of the Jewish Federation of Greater Dayton in August.
Rabbi Bernard Barsky is a licensed professional counselor with Dayton's Family Services. He interned there last year as a counselor trainee under the supervision of its executive director, Bonnie Parish, while he completed his master's degree in clinical mental health counseling with Wright State University.
Send your Kvelling items to kvellingcorner@gmail.com.
To read the complete August 2018 Dayton Jewish Observer, click here.