Jewish Federation annual meeting to unveil major priorities Aug. 15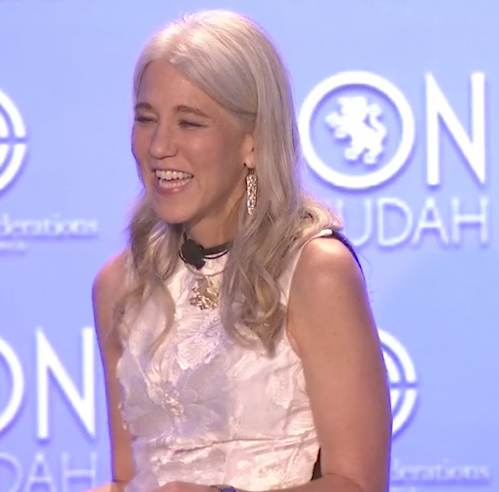 The Jewish Federation of Greater Dayton will reveal its major upcoming community priorities, at its 108th annual meeting, on Wednesday, Aug. 15 at 6 p.m. at the Boonshoft Center for Jewish Culture and Education. The priorities came out of the Jewish Dayton Dreams Big visioning study and focus groups, which the Federation conducted last year.
The guest speaker for the annual meeting will be Archie Gottesman, co-founder of JewBelong, who will talk about rebranding Judaism, the JewBelong project, and what she's learned on her personal Jewish journey. JewBelong provides resources to encourage warm, meaningful Jewish practices.
At the annual meeting, the Federation will conduct elections for its new and returning officers and board members; volunteers will also be recognized for their contributions. Heavy hors d'oeuvres and a signature cocktail will be served. For more information or to reserve childcare (by Aug. 3), call Karen Steiger at 610-1555.
To read the complete August 2018 Dayton Jewish Observer, click here.