Federation annual mtg. celebrates legacies of Covenant House/Manor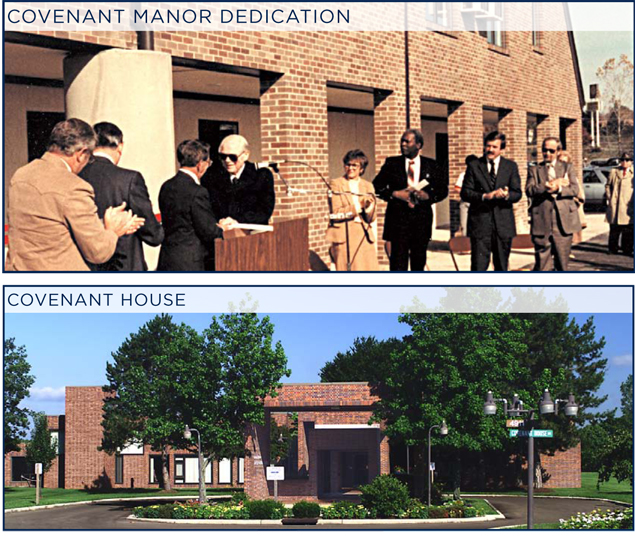 The Jewish Federation of Greater Dayton will hold its 107th annual meeting at 6 p.m. on Wednesday, Aug. 16 at the Boonshoft CJCE, 525 Versailles Dr. in Centerville.
The program will include elections of the Federation's 2017-18 board and officers for its agencies, will honor community volunteers, and will celebrate the legacies of Covenant House Jewish nursing home and Covenant Manor apartments.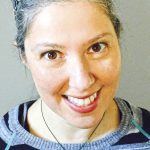 The guest speaker for the evening will be Alina Gerlovin Spaulding, who will share her story of immigration to the United States from the former Soviet Union. Russian-style hors d'oeuvres and vodka will be served. For more information, call Jodi Phares at 610-1555.
To read the complete August 2017 Dayton Jewish Observer, click here.