Trade alliance scores R&D grant for Lion Group & Israeli company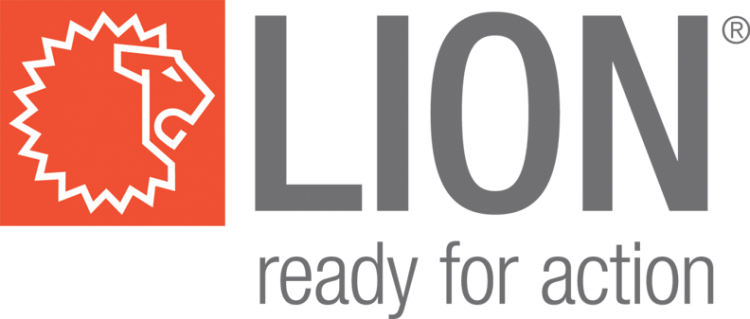 By Marshall Weiss and Marc Katz, The Dayton Jewish Observer
If Dayton's Lion Group Inc. and Israeli company Artsys360 succeed on an R&D project, fire departments will be able to rely on 3D technology to locate firefighters in burning buildings.
Lion and Artsys360 have received a two-year $950,000 grant from the Israel-U.S. Binational Industrial Research and Development (BIRD) Foundation to develop uniforms with this potential capability, thanks to the Dayton Region Israel Trade Alliance (DRITA).
Andy Schwartz, Lion's corporate counsel and chief procurement officer, announced the BIRD Foundation grant award at a DRITA informational event on July 19 at Patterson Homestead.
"It's one of Lion's biggest projects in terms of both grant funding and R&D," Schwartz told The Observer. "There are products on the market that have been made to develop this technology but they haven't been very successful so far. We think that our solution could solve some problems others haven't been able to solve."
Established in 1898, Dayton-based and family-owned Lion operates globally in three markets: emergency services, military, and equipment management. Lion, its affiliates and brands produce personal protective equipment for firefighters, as well as training equipment and facilities for first responders.
Artsys360, based in Holon, Israel, develops micro radar technology.
"We've done business with the Israel Fire and Rescue Authority for 20 years or so, but not on a very widespread basis," Schwartz said.
One of Lion's subsidiaries is currently building a training center outside of Tel Aviv.
Schwartz said Lion became involved with DRITA when it got off the ground in 2010.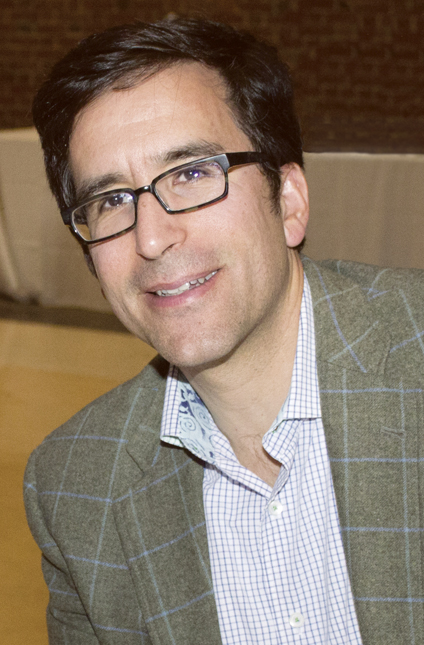 "We thought that from a business standpoint, it had value and could help us make connections with high-tech companies in Israel to develop new technologies."
DRITA is a collaborative of the City of Dayton, Montgomery County, and the Dayton Development Coalition.
Montgomery County Economic Specialist Pamela Fannin, who coordinates DRITA from Dayton, flagged Schwartz about this BIRD Foundation grant, with a focus on first responders.
The governments of Israel and the United States established the BIRD Foundation in 1977 to spark cooperation between American and Israeli high-tech businesses.
Schwartz said he liked the idea of applying for a grant, but needed to identify a specific project — and an Israeli business partner.
The late Larrell Walters at the University of Dayton Research Institute helped Lion come up with the idea for the firefighter locator project.
Walters contacted DRITA's representative in Tel Aviv, Hadas Bar-Or, for her help to identify Israeli companies that would be a good fit for Lion.
"Larrell knew some Israeli companies that would be good partners, but he wanted to get more options," Schwartz said. "So when he called Hadas, and it was close to deadline, he said, 'You know, they really need to get somebody quickly.'"
Bar-Or identified three potential partners from Israel, and Lion decided Artsys360 was the best fit. Lion and Artsys360 received word of the award in June; their total budget for the project is $2 million.
"The way it works is we've started the project, but we haven't received any money yet," Schwartz said. "There are still a number of steps that have to be taken, that have to be met in order to get reimbursement for expenses."
"It's an amazing project — $2 million, two years, developing a technology that would save a lot of lives," Bar-Or said during her visit to Dayton to meet with business leaders here.
More than 40 agreements via DRITA
Bar-Or has served as DRITA's representative in Israel for two and a half years.
"We now have more than 40 business agreements signed between the Dayton region and Israeli companies since I've been on board," she said. "Some of them are NDAs (non-disclosure agreements), some service agreements, some R&D cooperation."
One project that continues to expand is the partnership between Sinclair Community College's National Unmanned Aircraft Systems (UAS) Training and Certification Center and Simlat Ltd. of Herzliya, Israel. Last year, Simlat customized its UAS training simulation systems for use at Sinclair's UAS center.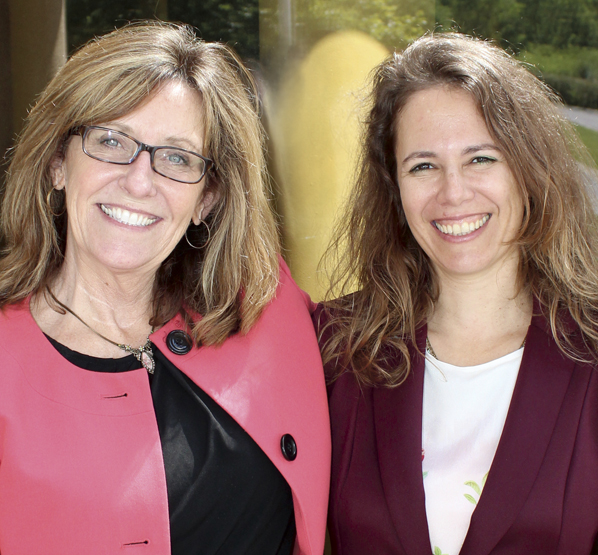 In August, Montgomery County provided $20,000 for the installation and operation of virtual live construction to the Simlat system at Sinclair. Simlat and Sinclair demonstrated these capabilities at Sinclair's Unmanned Systems Academic Summit on Aug. 15.
"Virtual live construction is a simulation exercise that can happen both in Israel and in Dayton at the same time," Fannin said.
In July, the Dayton Business Journal honored Sinclair with its 2016 First Place Innovation Index Award in the category of commercialization, for Sinclair's project with Simlat.
"They thought of Simlat at the beginning as a vendor," Bar-Or said of Sinclair, "and now they see them as a true partner."
To read the complete September 2016 Dayton Jewish Observer, click here.