Webinar on Ohio's small and vanished Jewish communities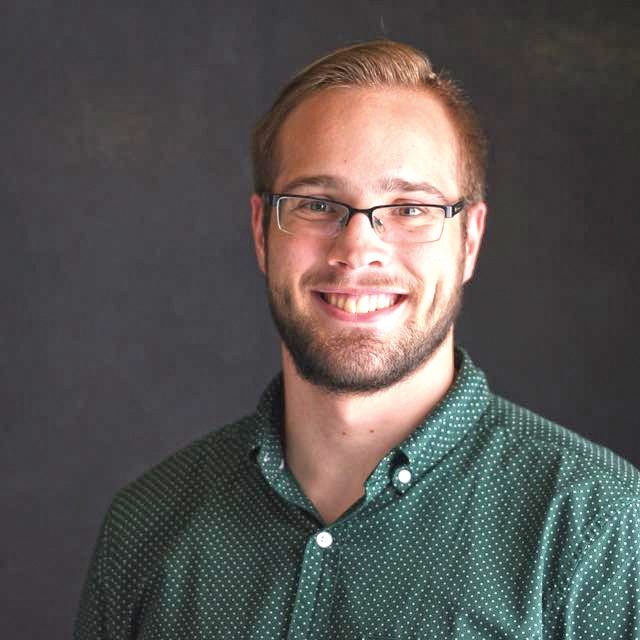 Austin Reid, who has documented the histories of more than a dozen small Jewish communities across Ohio, will lead the Ohio Genealogical Society webinar, Exploring Ohio's Outlying and Vanished Jewish Communities, at 7 p.m., Thursday, Sept. 21.
A native of Lancaster, Reid began researching the histories of Ohio's small Jewish communities in 2017. In the Dayton area, he's completed Jewish histories of the Upper Miami Valley, including Piqua; and Greene County, including Xenia and Yellow Springs.
To register for the free webinar, click here.
To read the complete September 2023 Dayton Jewish Observer, click here.