Intro. to Judaism course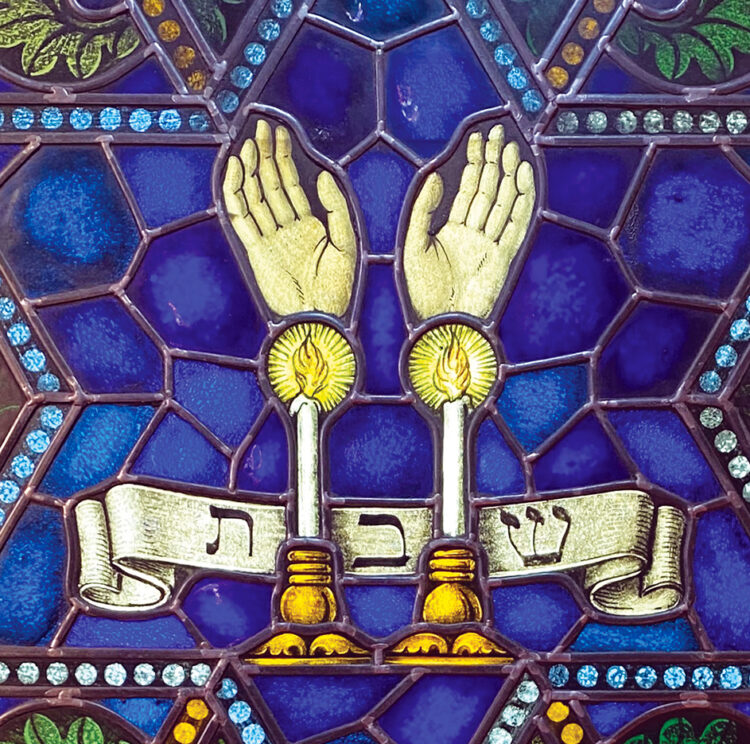 The Synagogue Forum of Greater Dayton presents its 14-session Introduction to Judaism course on Tuesdays from 7 to 8:30 p.m. beginning Oct. 24 and running through March 12. The annual class is open to anyone interested in Jewish learning, dialogue, and exploration. A hybrid course, some sessions are held at local synagogues, some via Zoom, with all sessions available online.
The course offers an in-depth look at Judaism from Conservative, Orthodox, Traditional, and Reform perspectives. Instructors are rabbis from Dayton's synagogues.
Topics include God and theology, sacred texts, peoplehood, Zionism, Jewish history, personal observance, life cycles, Shabbat, community, holidays, prayer and liturgy, and antisemitism and the Holocaust. For the final session, the synagogues' rabbis will join together for a panel discussion.
Registration is $36 for an individual or couple. For more information or to enroll, click here or email Rabbi Judy Chessin at rabbichessin@templebethor.com.
To read the complete September 2023 Dayton Jewish Observer, click here.