Jewish artifact of late Daytonian's youth restored by Holocaust & Humanity Center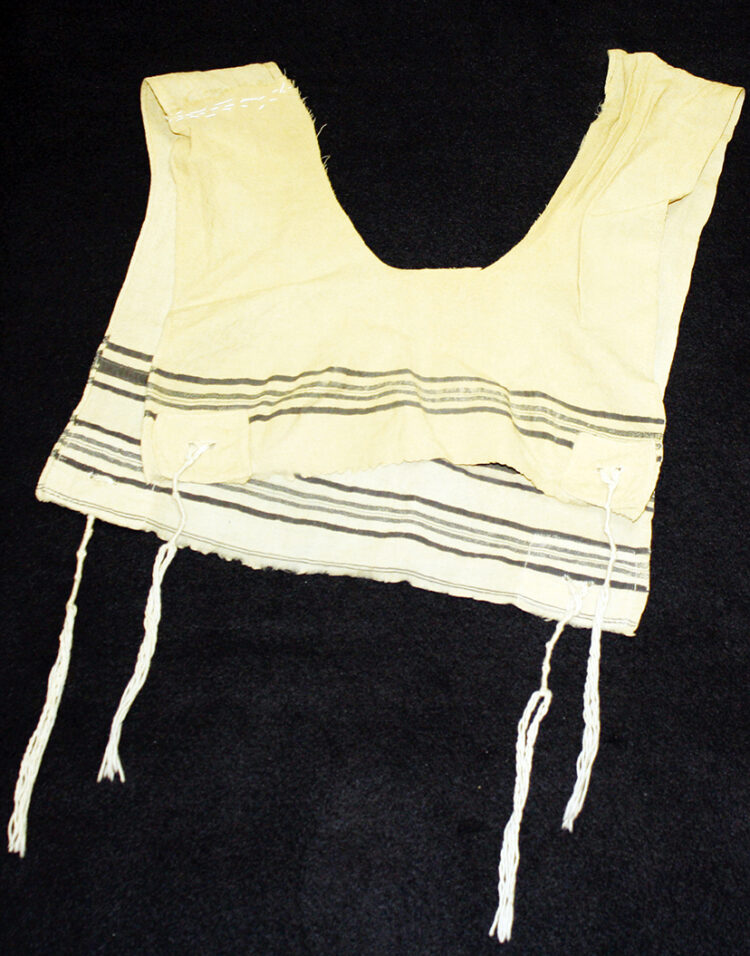 Survivor's little prayer shawl to be exhibited as part of Cincinnati museum's permanent collection.
The day 15-year-old David Hochstein boarded a train fleeing from Nazi Germany in 1939, his father's last words to him were, "Never forget that you are a Jew."
He never saw his parents again. Hochstein honored his father's words, continuing to wear his tallit katan (little prayer shawl) on that Kindertransport rescue mission to London, and during the six years he lived there.
His tallit katan — which has been restored by the Nancy & David Wolf Holocaust & Humanity Center at Union Terminal in Cincinnati — is now part of its permanent collection. It formally goes on exhibit there beginning Sunday, May 7.
At 11 a.m. that day, Cheryl Hecht, daughter of the late David Hochstein, will share her father's story in the Reakirt Auditorium at Union Terminal.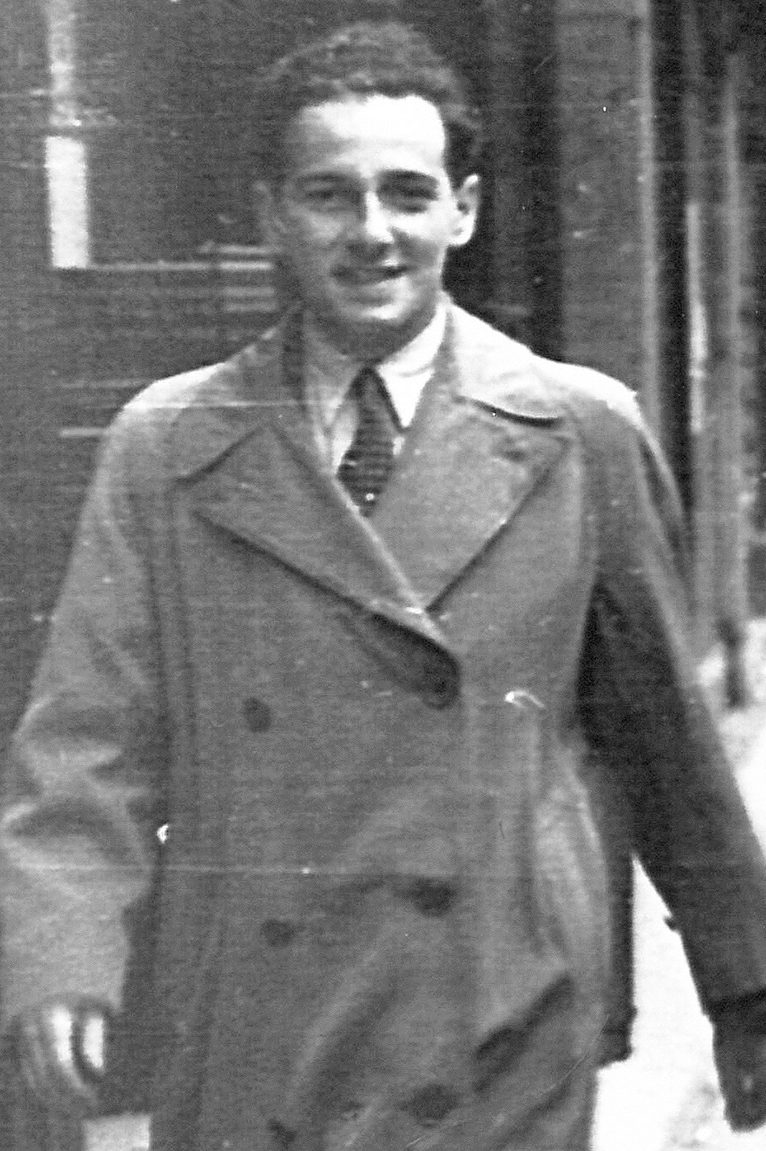 According to Curator Cori Silbernagel, the center raised the funds to preserve the tallit katan on Giving Tuesday in 2021 because it was in poor condition and couldn't be shared with a wide audience.
"The tallit katan has undergone conservation treatment that stabilized the fragile fabric," Silbernagel explained. "The tallit katan can be displayed for the very first time."
In traditional Judaism, boys from the age of 3 and men wear the tallit katan over or under their garments as a reminder of God, and to follow the mitzvot (commandments).
Kindertransport brought 10,000 Jewish children to live with families in England. Hochstein learned the fur trade as a teenager there; relatives in London secured him a six-year apprenticeship with the London Fur Company.
From 1950 to 1988, Hochstein operated a fur business in Dayton and then in Oakwood. He died in 2018.
— Marshall Weiss
To read the complete May 2023 Dayton Jewish Observer, click here.