Rabbis discuss abortion on virtual program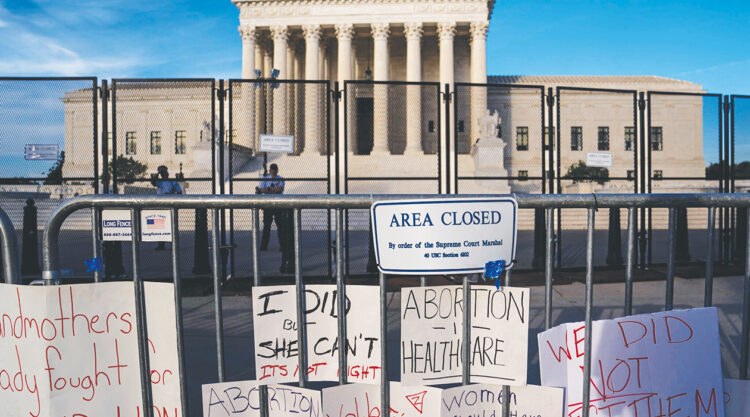 The Jewish Community Relations Council's Community Conversations series will present the virtual discussion, When Does Life Begin: Jewish Perspectives, at 7 p.m., Thursday, Sept. 1. Participants are Temple Israel's Rabbi Karen Bodney-Halasz, Beth Abraham's Rabbi Aubrey L. Glazer, Chabad's Rabbi Nochum Mangel, and retired Magistrate Bonnie Beaman Rice. Facilitating the conversation will be Marcy L. Paul. Register at here.
To read the complete September 2022 Dayton Jewish Observer, click here.