Observer editor honored for best religion reporting in state of Ohio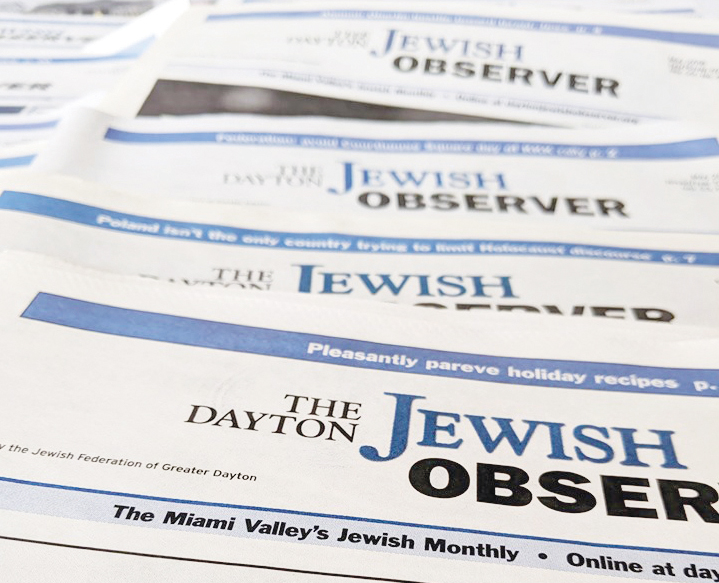 Ohio Society of Professional Journalists Awards announced that Dayton Jewish Observer Editor and Publisher Marshall Weiss has received the 2022 first-place award for Best Religion Reporting in its small newspaper category (circulation below 60,000). The awards are presented by the Cleveland, Cincinnati, and Columbus SPJ chapters.
This is the third year in a row that Weiss has received a first-place award from Ohio SPJ: also for religion reporting in 2020 and for feature reporting in 2021. Weiss has been editor of The Observer since he established it as a publication of the Jewish Federation of Greater Dayton 26 years ago. This is The Observer's 12th first-place Ohio SPJ Award and the seventh for Weiss.
To read the complete September 2022 Dayton Jewish Observer, click here.