Arrival of Beth Abraham's new rabbi delayed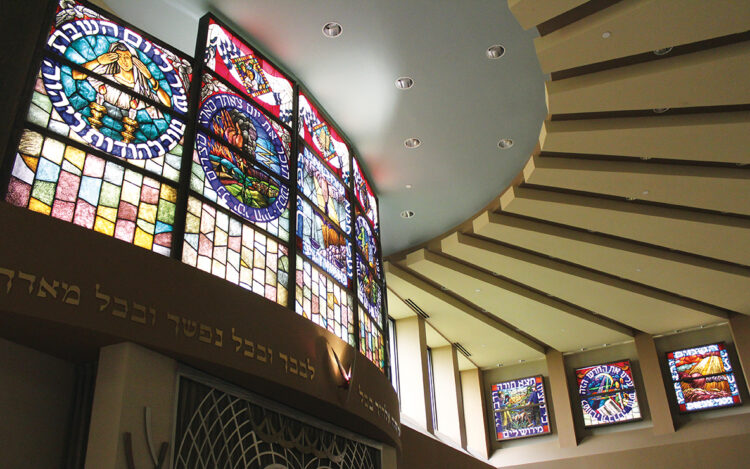 In a July letter to Beth Abraham congregants, President Scott Liberman informed members that their new rabbi, Aubrey L. Glazer — who was to arrive in Dayton by Aug. 1 — would instead begin his work on that date remotely from Montreal because of a U.S. Government backlog on visa approvals.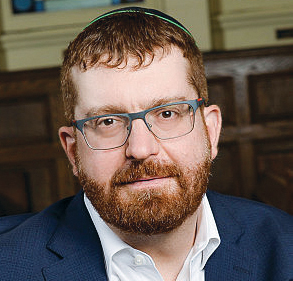 "To obtain the R-1 visa, U.S. Customs and Immigration must verify that Beth Abraham is an established religious organization, which means they will actually send a person to verify that we physically exist," Liberman wrote in the congregation's August newsletter update. "We have no way of knowing when that visit may occur as they do not provide any notice. This so-called 'site visit' must occur before we can finalize the visa approval."
In the meantime, Glazer is providing virtual sermons, classes, counseling, and attending meetings. Liberman noted that Beth Abraham filed the visa application in mid-April.
— Marshall Weiss
To read the complete September 2022 Dayton Jewish Observer, click here.