Jewish Federation annual meeting to celebrate JCC centennial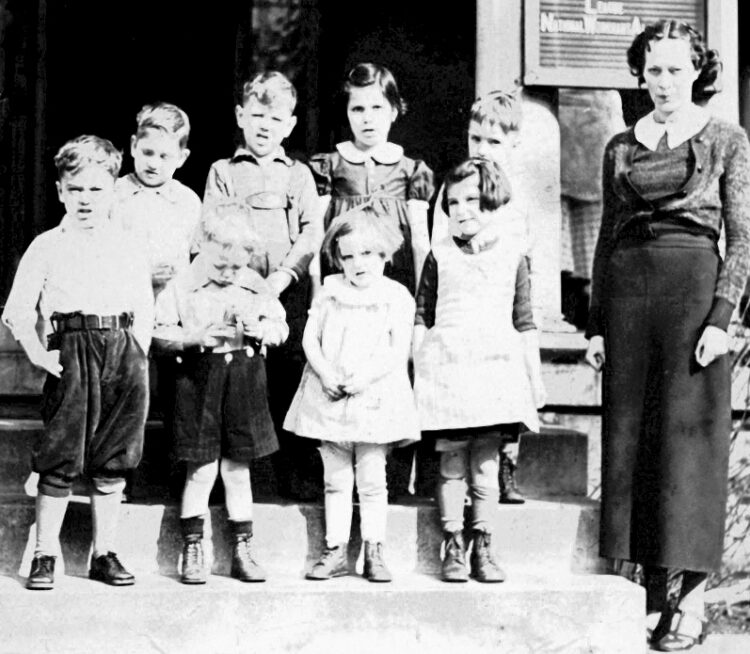 The 100th birthday of the Jewish Community Center is the theme for the Jewish Federation of Greater Dayton and its agencies' 2022 annual meeting, at 5:30 p.m., Wednesday, Aug. 17 at the Boonshoft Center for Jewish Culture and Education.
The Federation will elect and install its new board members and honor its retiring board members at the annual meeting. This year's award recipients for contributions to the Dayton Jewish community are:
• Mike Goldstein, Past Presidents Award
• Bruce Feldman, Robert A. Shapiro Award
• Ruthe Meadow, Jack Moss Creativity Award
• Jody Sobol, JFS Volunteer Award
• Candace R. Kwiatek, JCC Volunteer Award
• Barbara Gerla, JCRC Volunteer Award (posthumous)
•Elaine Bettman, Joe Bettman Memorial Tzadik Award
To celebrate the JCC's centennial, Dayton Jewish Observer Editor and Publisher Marshall Weiss will share stories and images of how and why Dayton's JCC was established a century ago.
The list of nominees to the Federation board is available here.
The Federation's annual meeting will include a champagne toast and heavy kosher hors d'oeuvres. The Boonshoft CJCE is located at 525 Versailles Dr., Centerville. R.S.V.P. here.
To read the complete August 2022 Dayton Jewish Observer, click here.