An update on Ukraine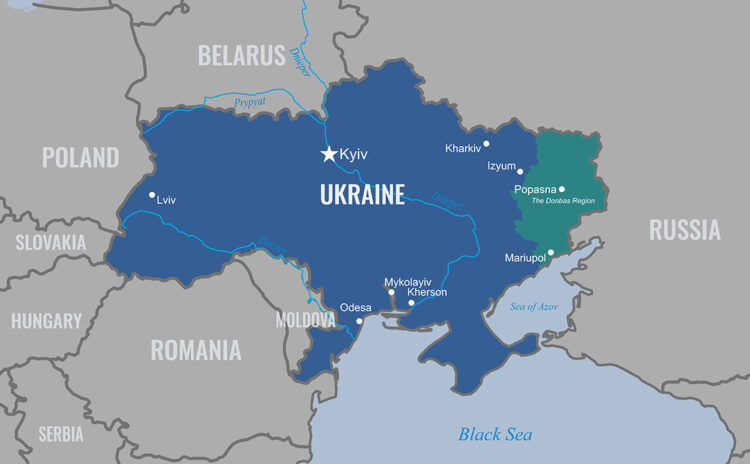 Here is another update from Centerville resident Maryna Braginsky about her immediate family's situation since Russia invaded Ukraine.
"Well, everybody's alive," she says. Her brothers fight in Ukraine's army. Now that the army receives weapons from European countries and the United States, they slowly see improvement.
"But there are still casualties," she says. "My younger brother, some of his comrades, and my older brother, some of his comrades."
She shares how difficult this is for her brothers to process emotionally — they must go out again and fight the next morning.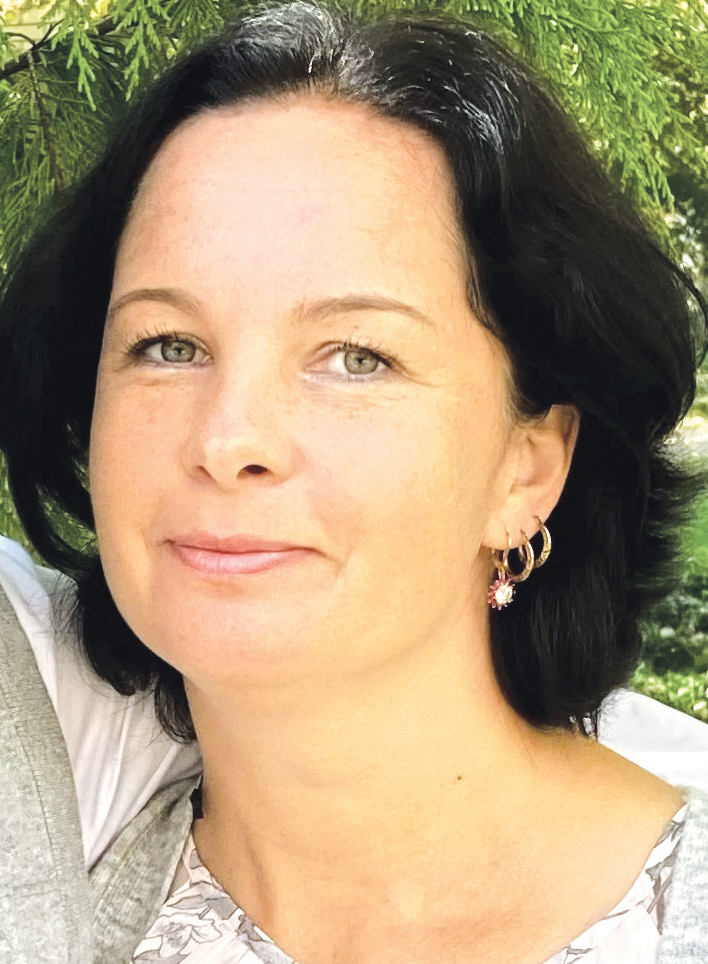 Maryna's 11-year-old niece Polina is still in France, living with a distant relative of Maryna's husband.
"She goes to school there, so she already speaks French and understands, of course, more than she can say, but it's a little positive aspect in her life," Maryna says of her niece.
"Just imagine, she's an 11-year-old. And one month under bombing, hiding with her grandma in her basement, she doesn't know whether her dad will come back tonight or not, and then she was shipped to France and she's just stuck there because we cannot figure out how to bring her here. It's been hard for her. The first week she went to school, they had a fire drill. And that didn't go well with her, all through those sirens. We're still working with the Ukrainian Foreign Ministry on how to navigate all of that, we need papers for her even staying in France and it is very complicated while you're not physically there with her."
Maryna and her husband have applied to bring the girl to the United States, "but the program states it is not designed for minors to enter the U.S., because they are concerned about trafficking," Maryna says.
"And that is a big obstacle for us, because she is a minor and she is alone because her dad is fighting and her mom stayed behind in Ukraine, helping volunteering and doing her job. We do understand that the law is designed to protect kids. In our case, it doesn't protect my niece. It denies her the access to her family."
The family continues to work with lawyers, U.S. Immigration Services, and U.S. Rep. Mike Turner's office.
"We cannot figure out how to bring her here," Maryna says. "Every step we take, it's two steps back."
Maryna's mother and stepfather remain in their home in Suma.
"A couple of weeks ago, there was a scary moment when Russian troops started to move in their direction again, and they started to bomb them with helicopters again and long-distance artillery from Russian territory because they live 40 miles from the border," Maryna says.
"Then something happened again in the war theatre and the Russian troops are slowly stepping back. So now it's quieter. Mom's hopeful that she can plant her garden. They still have food. The Red Cross gets medicine for my mom."
Maryna sums it up. "I guess it's as good as it can be. They were never under occupation. And that is big, big luck. Because 12 miles from where she (her mother) lives, a couple little villages, they are under occupation. And the things the world saw happening in Bucha, the same things happened there."
When I ask if I may check back with Maryna in a few weeks, she says, "Hopefully I will tell you, 'Yes, we won. Just like we won Eurovision.'"
— Marshall Weiss
Related articles
'It's inhumane terror' – How locals' families in Ukraine have navigated the Russian invasion
Maryna Braginsky updates The Observer on her family in Ukraine
To read the complete June 2022 Dayton Jewish Observer, click here.