Mazel Tov!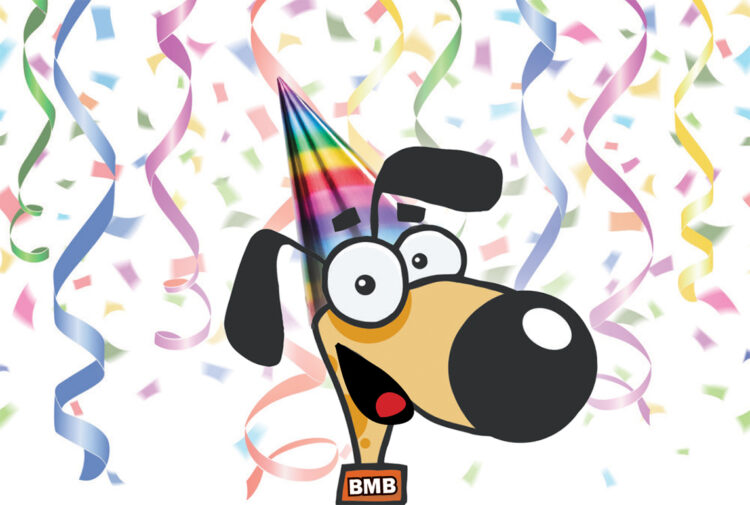 With Bark Mitzvah Boy, The Dayton Jewish Observer
Julie and Dr. Rob Bloom were among the cyclists to join the Friends of the IDF Ride Israel 2021, Oct. 30 to Nov. 5. Over six days, the Blooms cycled from the Sea of Galilee to Mt. Hermon to the Golan Heights and down to Jerusalem. They also visited soldiers at army bases. This was the Blooms' second bike ride with FIDF. Julie is also president of the Dayton Chapter of Hadassah.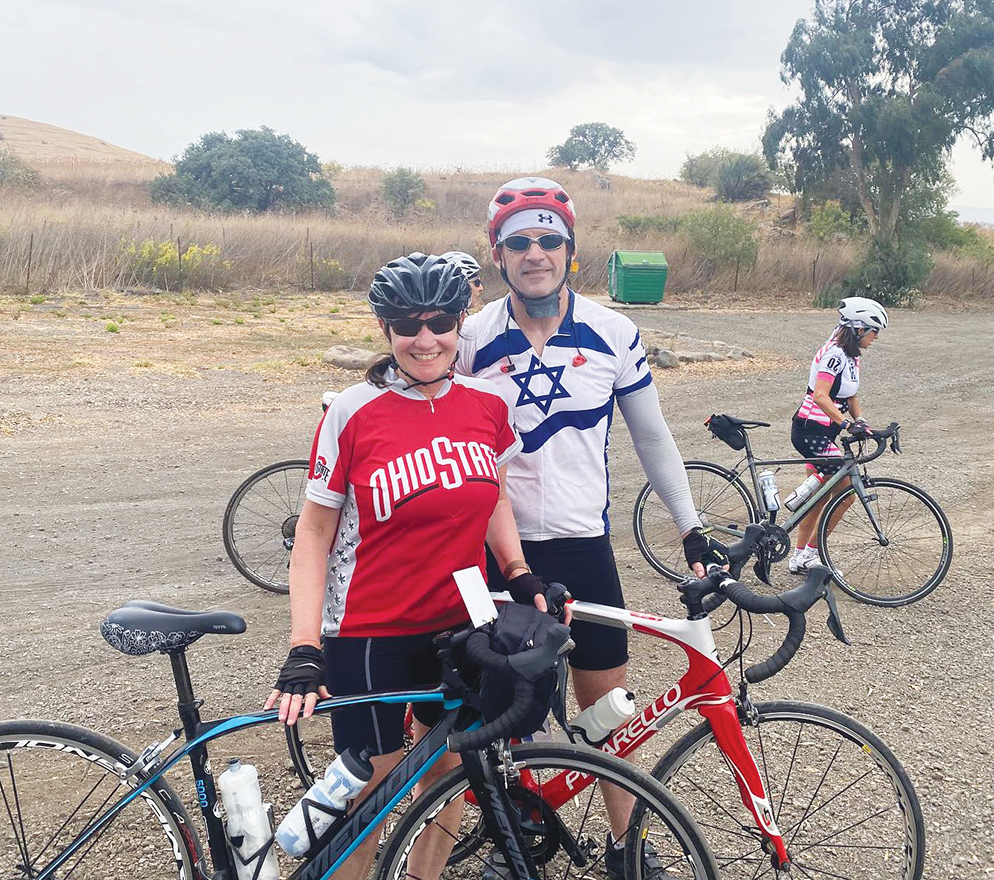 Jonah Sandler and his team at Scene75 have grabbed the brass ring once again. The Columbus site has won the International Association of Amusement Parks and Attractions Brass Ring Award as the Top Family Entertainment Center of the World. Scene75's Cincinnati location won the award in 2016 and the Dayton site has been nominated for the award twice. Jonah, Scene75's chief entertainment officer, founded the business in Dayton in 2012. Judges evaluate centers' community giveback programs, Covid safety measures, technological advancements to the amusement industry, marketing materials, and entertainment offerings. The Columbus site, Jonah says, is the largest indoor family entertainment center in the country. Along with Scene75's four locations in Ohio, Jonah has one on the way for the Chicago suburbs.
Send your Mazel Tov! announcements to jewishobserver@jfgd.net.
To read the complete December 2021 Dayton Jewish Observer, click here.