Former Air Force museum director who brought Holocaust exhibit for permanent display dies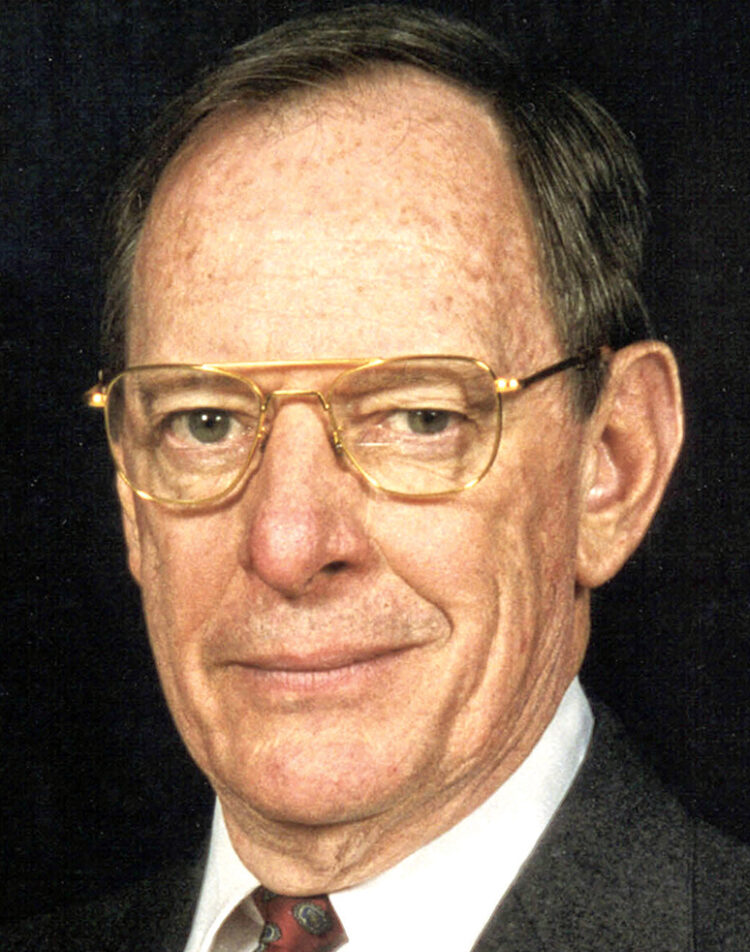 Retired Maj. Gen. Charles D. Metcalf, who served as director of the National Museum of the U.S. Air Force from 1996 to 2010, died Oct. 29 at age 88.
During his tenure, which included significantly increasing the museum's attendance and expanding its galleries, Metcalf brought Prejudice & Memory: A Holocaust Exhibit there for permanent display.
"We owe being there to Maj. Gen. Metcalf," said Dayton Holocaust Committee Chair Renate Frydman, who curated the exhibit, one of the first in America to focus on local survivors, liberators, and Righteous Gentiles.
Frydman recalled that Prejudice & Memory was originally designed as a mobile exhibit in 1997.
It had been presented at 10 sites across southwest Ohio when Metcalf invited Frydman to display the exhibit at the Air Force museum from February through September 1999.
"When it opened, immediately the schools started sending students by appointment to us (docents) to take them through the exhibit," she said.
Soon after Prejudice & Memory opened at the Air Force museum, Frydman led a presentation for museum staff.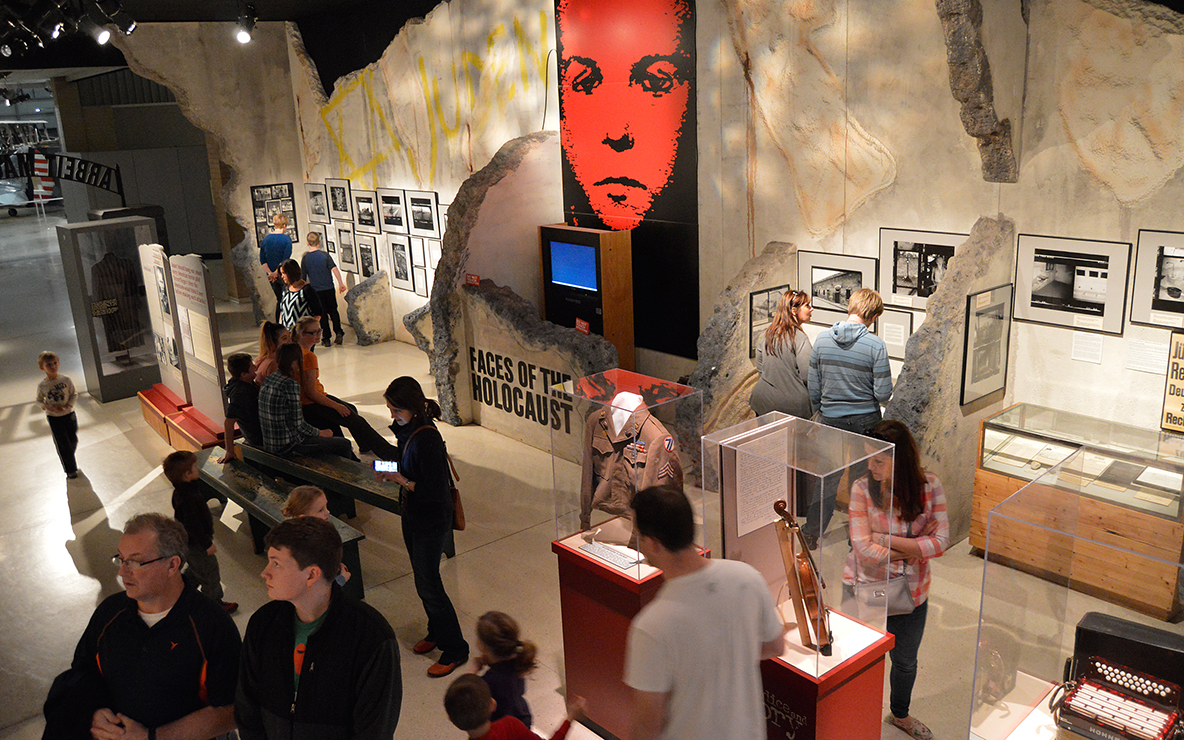 "When it was done, Maj. Gen. Metcalf came over to me and said, 'What would you say if I told you we want to keep it permanently?' I couldn't believe it. It was such a miracle. Four months went into almost 23 years now."
Frydman remembered the news also raised some opposition.
"At first, people wrote in letters: why is it here in the Air Force museum?"
Metcalf pronounced his reply at the ceremony to celebrate the acceptance of the exhibit in April 1999: "A number of people have asked me, 'Why here?' My response has always been, why not? It's exactly what we've been fighting about. When you look at the liberators and the stories that were told, you conclude that's what we were fighting about."
Metcalf entered the Air Force in 1955 and served for nearly 36 years on active duty in a variety of financial management and planning positions; he retired in 1991.
Frydman said that every time Metcalf would talk about the Holocaust exhibit, he'd note it was very much a part of World War II history and therefore it belonged in the museum.
"He didn't let a single thing deter him from keeping it there. This is a person who absolutely stood behind us 100 percent," she said. "And when he did retire, the directors since have continued that legacy."
— Marshall Weiss
To read the complete December 2021 Dayton Jewish Observer, click here.