Mazel Tov!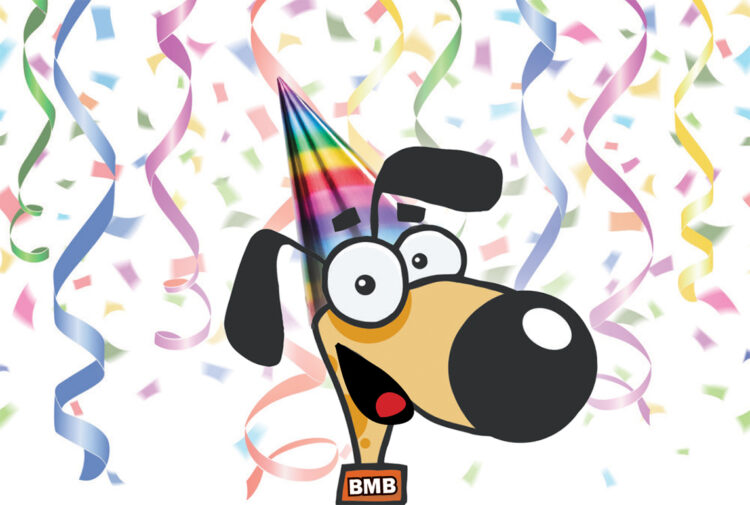 With Bark Mitzvah Boy, The Dayton Jewish Observer
Scott Halasz has been promoted to managing editor of the Xenia Daily Gazette, Fairborn Daily Herald, and Beavercreek News-Current. Scott has been with the Greene County News Group since February 2014, covering local government, schools, courts, sports, and breaking news, and in The Dayton Jewish Observer, wrote the Mr. Mazel column. Scott will oversee the editorial side of the Greene County News Group's three papers.
Laurie and Ed Leventhal have been named Outstanding Volunteer Fundraisers by the Greater Springfield Association of Fundraising Professionals, which will honor them via Zoom, Nov. 10, National Philanthropy Day.
Gulf Coast: A Journal of Literature and Fine Arts, published a short story by Masha Kisel in its Summer/Fall 2021 issue. Fallout is a dark, coming-of-age work of fiction set in the Soviet Union during the Chernobyl disaster. Masha is an English lecturer at the University of Dayton. She's also written a column for The Observer, A Bisel Kisel. You can read Masha's writing at mashakisel.com.
Send your announcements to jewishobserver@jfgd.net.
To read the complete September 2021 Dayton Jewish Observer, click here.