Virtual tour, discussion of Americans and the Holocaust exhibit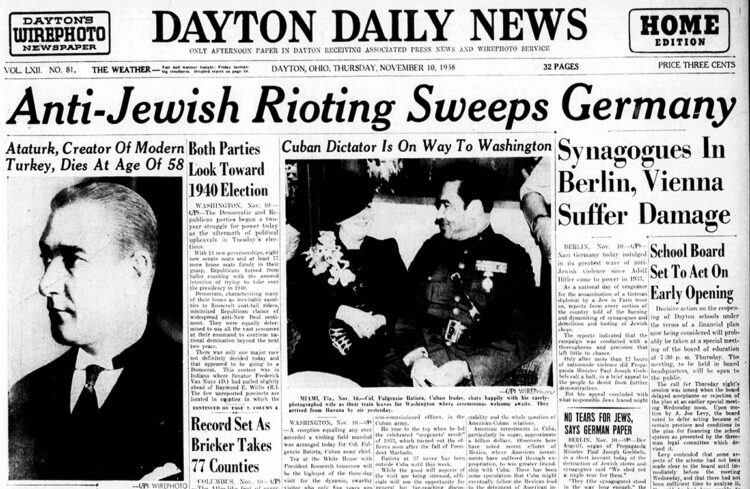 In November 1938, following Nazi Germany's Kristallnacht attacks on Jews, their property, businesses, and synagogues, a Gallup poll asked Americans if they approved or disapproved of the Nazi treatment of Jews in Germany. Ninety-four percent disapproved, six percent approved.
When asked, "Should we allow a larger number of Jewish exiles from Germany to come to the United States to live," 71 percent said no, 21 percent said yes, and 8 percent had no opinion.
What did Americans know and what more could have been done are the overarching questions explored in the U.S. Holocaust Memorial Museum's Americans and the Holocaust exhibit, which opened in 2018 to mark the museum's 25th anniversary.
Beth Abraham Synagogue's Ruth and Fred Scheuer Life Enrichment Series will sponsor a free virtual tour and discussion of the exhibit via Zoom at 10:30 a.m., Sunday, May 16.
The 40-minute video tour of the exhibit was produced less than a year before the Covid pandemic hit, says Rebecca Erbelding, lead historian for the exhibit.
"We got really lucky in that C-SPAN had filmed the tour with Danny Greene, (curator) of the exhibition, talking through the history."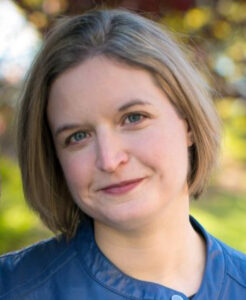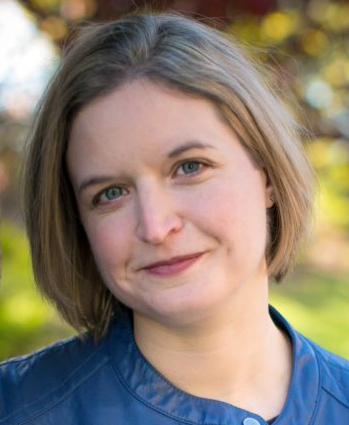 Erbelding specializes in the history of American responses to the Holocaust. She is the author of Rescue Board: The Untold Story of America's Efforts to Save the Jews of Europe, winner of the 2018 National Jewish Book Award for Writing Based on Archival Material.
After the May 16 virtual tour, she'll be interviewed by New York-based journalist Ruthie Fierberg, followed by a Q&A.
Erbelding will also present specifics of what Daytonians knew about the Holocaust in the 1930s and '40s, and how they responded.
"The exhibit challenges you no matter what preconceived notions you come into it with," Erbelding says. "If you come in thinking the United States did everything it could to stop the Holocaust, you're going to get challenged. That preconception will not be with you when you leave. If you think the United States could not have done anything, you're going to be challenged as well."
The Scheuer Series will also provide complimentary kosher box brunches for the event. Reservations for box brunches are due by Wednesday, May 5, with pickup on Friday, May 14 at Beth Abraham between 1 and 4 p.m. Registration for the program and optional brunch are available at bethabrahamdayton.org.
Erbelding says a traveling version of the Americans and the Holocaust exhibit will be on display at the Dayton Metro Library in May and June 2023.
She adds that documentary producer/director Ken Burns is working on a film on the subject of Americans and the Holocaust, and that his production company "has been doing extensive research in the museum's collections including materials collected for the museum's Americans and the Holocaust educational initiative."
— Marshall Weiss
To read the complete May 2021 Dayton Jewish Observer, click here.