Beth Abraham's rabbi to depart at end of June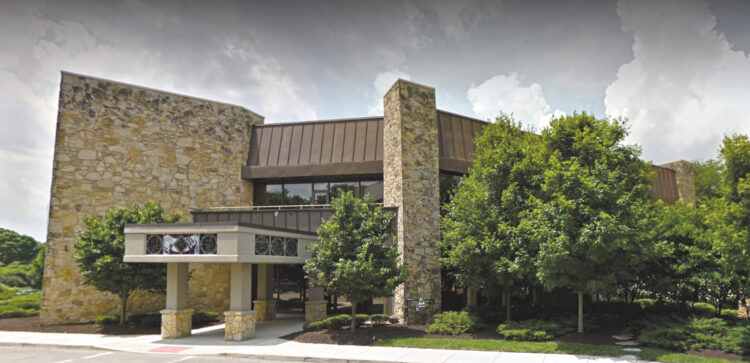 In an email Feb. 16, Beth Abraham Synagogue President Michael Freed and Rabbi Joshua Ginsberg informed the congregation that the rabbi's employment with the synagogue will conclude with the end of his contract, June 30.
"It is with great regret that we write today to inform the congregation that we have been unable to reach an agreement on the term of a contract renewal," their email noted. They added that the rabbi's departure was by mutual agreement.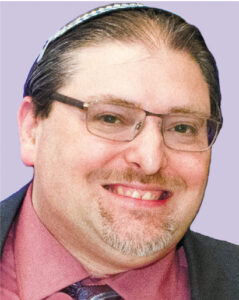 "Please know that this decision is not the result of any inherent dissatisfaction with our existing relationship," the email continued. "We were just unable to settle on a contract term that aligned with Rabbi Ginsberg's desire for long-term stability for himself and his family with Beth Abraham's need to be prudent and deliberate as we look to the future given the uncertainty created by the Covid pandemic."
Ginsberg arrived in Dayton in 2013 to serve as Beth Abraham's rabbi. The synagogue is the only Conservative Jewish congregation in the Dayton area.
— Marshall Weiss
To read the complete March 2021 Dayton Jewish Observer, click here.