Three monthly drive-thrus for Temple Israel's Jewish Cultural Festival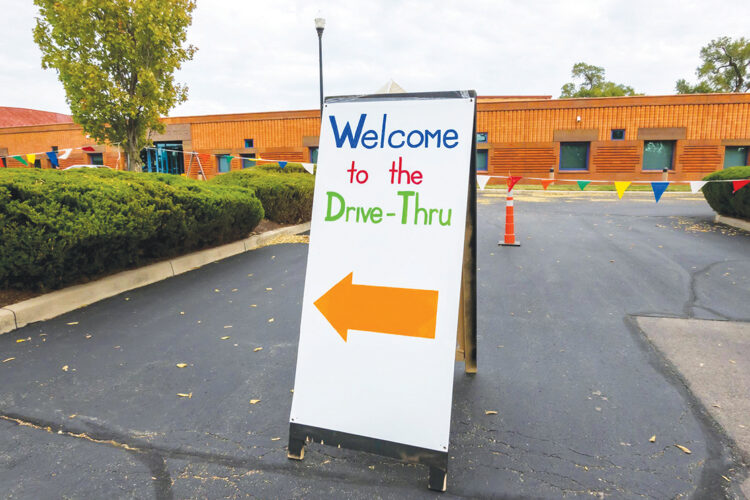 With the topsy-turvy year we've had navigating the pandemic, Temple Israel will bring us a Purim celebration two weeks after Passover.
This will be the first of three monthly Taste of the Jewish Cultural Festival drive-thru events the temple will present this year on Friday evenings instead of the full-day Sunday festival it has hosted each June.
Temple Israel Music and Program Director Courtney Cummings says it's the congregation's way of navigating the challenges of Covid.
"We decided to look at some of the models of other festivals in the area and what they have been able to do over this year during Covid," she says. "And we had done a couple of drive-thru events in the fall that people really seemed to enjoy. It was a great chance for people to see each other in person, but with attendees staying in their cars, going through different stations, and everyone wearing masks."
Because of Covid restrictions, the temple cancelled last year's Jewish Cultural Festival.
The Purim-focused event will be held from 4 to 7 p.m., Friday, April 16.
Why Purim? Cummings says hamantashen, the beloved pastries associated with the holiday, are a big draw.
"We've got our Temple Israel volunteer bakers — under the appropriate physical distancing guidelines and additional safety precautions — making a whole bunch of hamentashen," she says.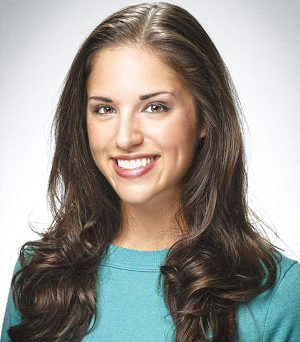 "We're excited to partner again with Evan's Bakery, and they are providing challah for us to sell at the event."
The Zombie Dogz food truck will also be there, with "carhops" taking and delivering orders.
As part of the April drive-thru, Temple Israel will also have learning stations about the holiday of Purim, Reform Judaism, and Temple Israel, a station to pick up home activity kits and games for children, and one to purchase festival raffle tickets.
The April 16 event will also highlight the work of the YWCA Dayton.
"The story of Purim celebrates the courageous nature of Queen Esther," Cummings says. "What better way to pay homage to that story than to do all that we can to help lift up and support women in our community that are either fleeing bad situations themselves, need a little help to become more independent, and a way for us to help show what women can do in our communities and the kinds of changes they can make?"
For its May 14 program, the temple will focus on Shavuot and dairy desserts such as rugelach that are associated with the holiday; on June 11, it will focus on Israel.
For details and to access a festival bakery order form, click here.
— Marshall Weiss
To read the complete April 2021 Dayton Jewish Observer, click here.