Beth Abraham to honor Women of Valor virtually, May 5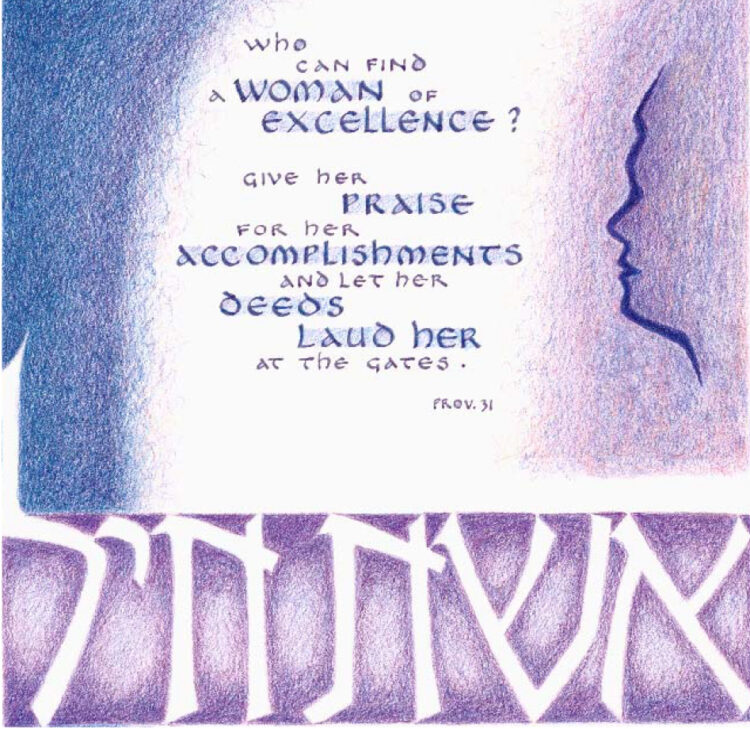 Beth Abraham Synagogue will honor seven women for their efforts on behalf of the Jewish and general communities when it holds its Tenth Women of Valor ceremony, streaming live via StreamSpot, Wednesday, May 5 at noon.
Women of Valor 2021 honorees are Phyllis Pavlofsky Allen, Tara L. Feiner, Helen Ostreicher Halcomb, Goldye Abby Kopmar, Linda Novak, Bonnie Parish, and Jody Glasser Sobol.
To access the StreamSpot link for the program, click here.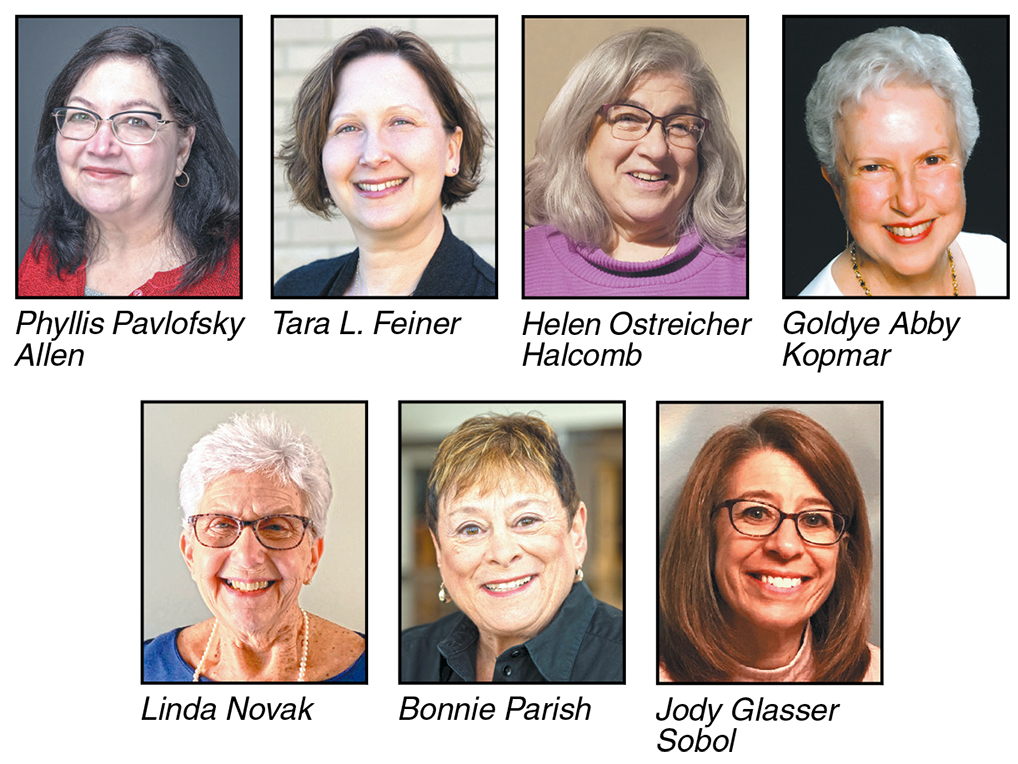 To read the complete April 2021 Dayton Jewish Observer, click here.