Comparing Jewish Resources on Genealogy Giants Nov. 8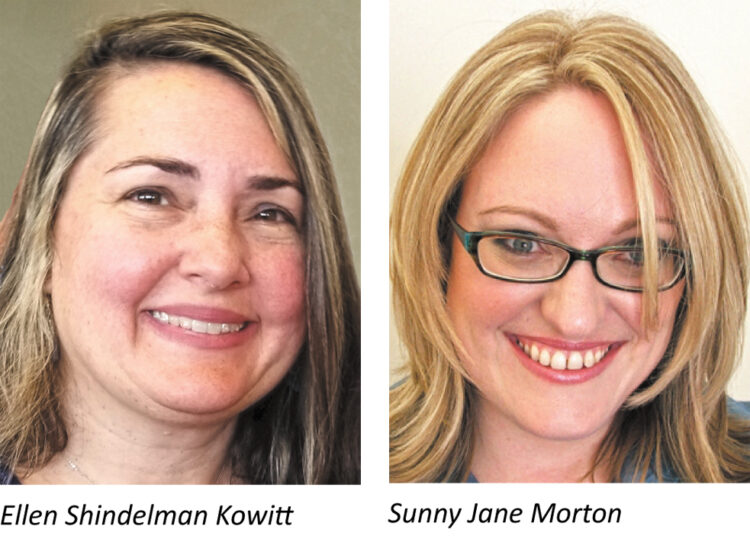 Veteran Jewish records researchers Ellen Shindelman Kowitt and Sunny Jane Morton will present Comparing Jewish Resources on the Genealogy Giants, via Zoom at 10 a.m., Sunday, Nov. 8 as the next program of Miami Valley Jewish Genealogy & History, in partnership with Beth Abraham Synagogue Men's Club Speaker Series, and Temple Israel's Ryterband Lecture Series.
Kowitt and Morton will compare Jewish resources across websites Ancestry, FamilySearch, Findmypast, MyHeritage, and JewishGen and will provide tips on when searching one site over another might be advantageous.
Kowitt has volunteered in worldwide genealogy activities for 25 years. Based in Erie, Colo., she has organized records acquisition, indexed, and managed translation projects in the United States and abroad.
Morton, an award-winning genealogy writer, editor, and speaker based in Euclid, Ohio, is a contributing editor at Family Tree Magazine, editor of Ohio Genealogy News, and an official blogger at the world's largest free genealogy website, FamilySearch.
JG&H is a project of the Jewish Federation. Support for this free event is provided in memory of Marcia Jaffe. Register here.
To read the complete November 2020 Dayton Jewish Observer, click here.