Nuts & Bolts of Jewish Genealogy brunch Oct. 27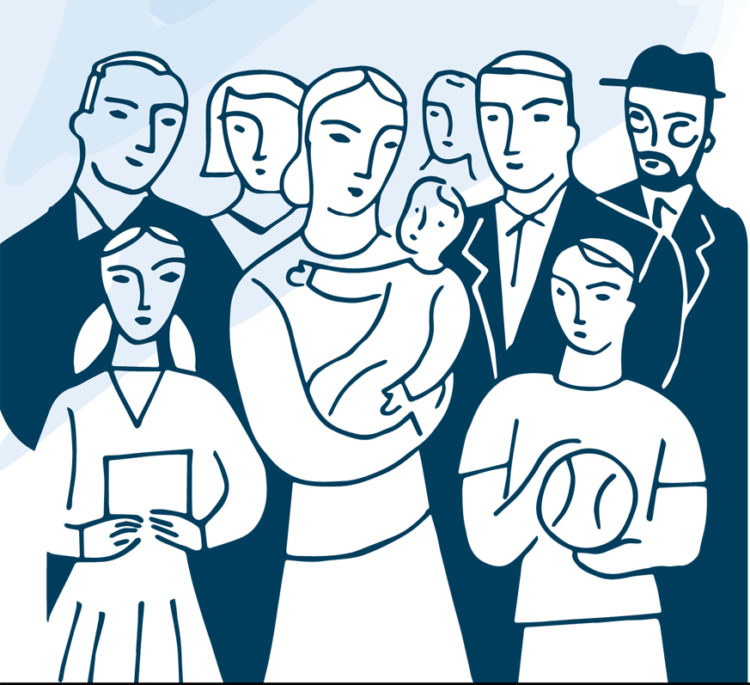 Ken Bravo, president of the International Association of Jewish Genealogical Societies, will present the brunch discussion, The Nuts & Bolts of Jewish Genealogy, as the inaugural program of Miami Valley Jewish Genealogy & History, at 10 a.m., Sunday, Oct. 27 at Beth Abraham Synagogue as part of the congregation's 125th anniversary.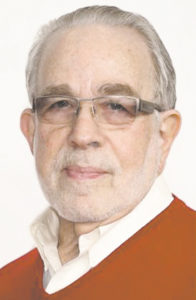 An attorney in Cleveland, Bravo has been engaged in genealogy research for 35 years. As president of IAJGS, he hosted its 2019 International Conference on Jewish Genealogy in Cleveland in July.
"For those who have not yet started on Jewish genealogy, I'll show ways to get started, and for those who have started, you'll learn new ways to find resources," Bravo said.
JG&H is a new project of the Jewish Federation of Greater Dayton; it expands resources from the former Dayton Jewish Genealogical Society to include the Federation's history preservation and research initiatives, including its archives housed at Wright State University Special Collections and Archives.
JG&H developed and manages the Facebook group Growing Up Jewish In Miami Valley, Ohio, which now has more than 1,000 members.
Also sponsoring the brunch with JG&H and Beth Abraham Synagogue is Temple Israel's Ryterband Lecture Series.
The event is presented in memory of Marcia Jaffe, a longtime volunteer with the Dayton Jewish Genealogical Society, predecessor organization to JG&H.
Beth Abraham Synagogue is located at 305 Sugar Camp Cir., Oakwood. The cost is $7. R.S.V.P. to Beth Abraham Synagogue at 293-9520.
To read the complete October 2019 Dayton Jewish Observer, click here.